Samantha Grant, Meghan Markle's half-sister has made no secret of her estrangement with the Suits star — she had even accused the actress of not "reaching out" to her when she was wheel chair-bound.
But all this may be a thing of the past now as Markle prepares for the next phase of her life as Prince Harry's fiancée.
Speaking to Us Weekly about the royal engagement, which has pleasantly surprised the world, 52-year-old Samantha said that both she and their father Thomas Markle are really excited for the bride-to-be.
"I am so happy for her," said the Florida resident dishing on her first reaction as the news broke. "It was kind of funny, it was like my boyfriend showed it to me and I was on the phone with my father and I got to let him know too. We didn't know it was going to come out this soon, so it was nice to wake up to."
While Harry has already met and sought the blessings of his mother-in-law-to-be, Doria Ragland, during the Invictus Games, Markle revealed that the royal is yet to be introduced to her father.
"He's very excited," Markle's half-sister said about their father. "He is truly happy about their union, but what's important if it's Prince Harry or anyone else, you want to make sure someone you love gets married, that they know enough about the person they're marrying and they've had a while to get to know each other."
When Markle finally gets married to her beau in the Spring of 2018, though, Samantha reveals that their father wants to be the one to walk her down the aisle.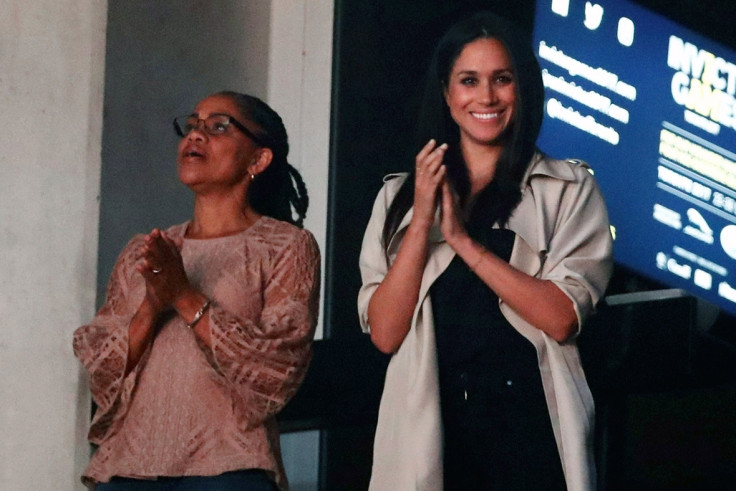 "I'm sure he wants to walk her down the aisle, I know he wants to do it," the mum-of-three told the website adding that their brother is also happy for the TV star and the British royal. Markle's sister also dished about her relationship with the actress, which had been a talking point when news of her "tell-all" book had surfaced.
"I'm sad she believed some of the other interviews I did where words I never said were taken out of context, so it's been a bit since we've spoken," Samantha said adding that her "book is not a slam piece and it is important historically".
This comes in the wake of Markle's engagement with the 33-year-old Prince that was announced by Kensington Palace on 27 November.
"The Prince of Wales has announced the engagement of Prince Harry and Ms. Meghan Markle. Prince Harry has informed The Queen and other close members of The Royal Family," the official statement read.
"The wedding will take place in spring 2018. Further details will be announced in due course."