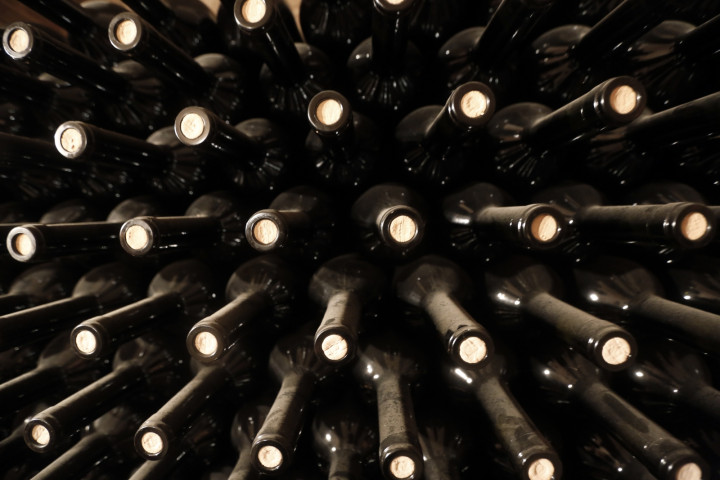 Nerea Pérez fell into the tank while observing the grape fermentation process at a vineyard in north-western Spain.
Pérez, 25, was overcome by the fumes rising from the vats and lost her balance, according to local reports.
Emergency services rushed to the scene in the village of Salas de los Barrios and pulled her body from the tank but she could not be recovered.
It emerged Pérez was a prominent socialist who was involved in the political campaigning in the local region.