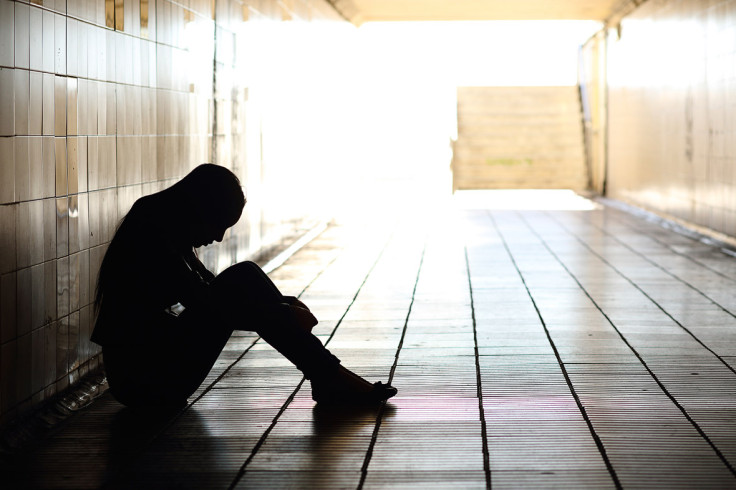 A schoolboy apparently terrified at the prospect of completing the last task of the Blue Whale Challenge poured out his misery on his examination answer sheet. The boy from the central Indian city of Raigarh wrote that he had reached the 49th stage of the challenge and was afraid of killing himself as part of the game.
The Grade X student, who has not been identified, added in the note that he was being coerced into undertaking the final task. The lives of his parents were at stake if he did not comply, he wrote.
On finding the note, the teacher checking his answer sheet immediately informed the school authorities and local administration, following which the student was sent for counselling.
"The answer sheet was being evaluated by teacher Hemlata Shringi. When she read the lines written by the student, she got alarmed. After that she informed the school and contacted us," a police officer said.
The Blue Whale Challenge is an online suicide game, which gives participants a series of tasks to be completed and seeks proof of completion. The last stage of the game involves taking one's life.
The game has already taken the lives of at least 130 participants in Russia from where it originated.
On 12 September, a 10-year-old boy took his life in India's Shimla, capital of Himachal Pradesh state. The boy's body was found hanging from the storeroom of his house.
Police suspect that the student of Gurukul Public School in Deha was involved in the deadly Blue Whale game. A suicide note was recovered from his school notebook, with the last line reading, "Solve this puzzle".