US Soldier Robert Bales Accused of Killing 16 Afghan Civilians Due in Court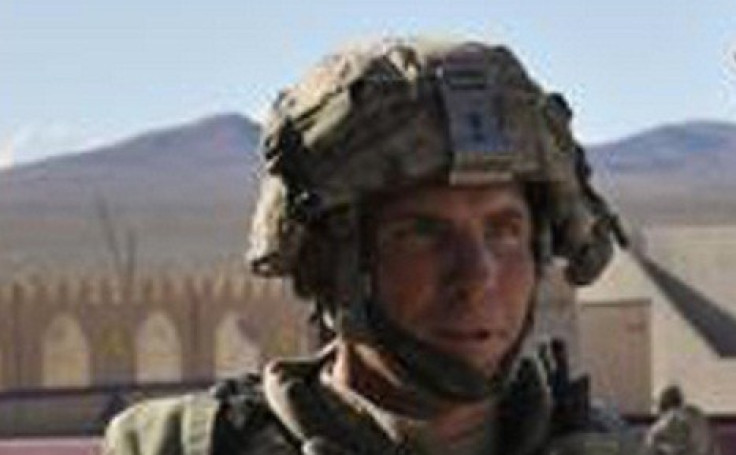 A US soldier accused of killing 16 Afghan civilians is due to appear in court for the first time since the alleged massacre.
Staff Sgt. Robert Bales faces 16 counts of premeditated murder, including nine children, and six counts of attempted murder after allegedly walking off a military base on 11 March and opening fire on families in their homes.
Bales, 39, is expected to appear at a military court for the Article 32 hearing - similar to a preliminary hearing - at the Lewis-McChord base in Washington. The results of this hearing will decide if he should face a full court martial.
If the allegations are true, it will be the worst case of civilian murder perpetrated by a US soldier during the 10-year Afghanistan conflict, and will put high tension on the already strained relationship between the two countries.
Afghan authorities were angered when the father-of-two from Lake Tapps in Washington was quickly transferred to the US following the attack. Bales was confined to a military prison from March until October, before being moved to Lewis-McChord where his infantry regiment was based.
Bales also faces additional charges of assault and wrongfully possessing and using steroids and alcohol while deployed.
The defendant will be present at the two-week hearing but will not be expected to answer any questions. Relatives of the victims and witnesses will testify via videolink from southern Afghanistan.
The soldier's mental state is likely to be the key area of defence. It is claimed he was drinking heavily before the shooting and was suffering from post-traumatic stress.
His wife, Kari, said it is simply "incomprehensible" her husband committed the 16 murders. She describes how he told her he did not remember the incident.
She told ABC News: "My husband did not do this. Did not do this. I truly believe from the bottom of my heart that my husband is not involved."
She said she was told about the attack within hours by military officials.
She added: "It must have been a mistake, is how I initially took it.
"It was just incomprehensible to me. I know my husband. I know him very well, and especially the talk about the women and the children."
Her husband was allowed to phone her following the alleged shooting. She told the broadcaster she had to reveal what he is alleged to have done after been told about it from the US military.
She said: "He was like, 'What? What you talking about?' ... And I was actually the one that had told him how many people had died, and that included women and children, and he was blown away."
The hearing is also expected to show a surveillance blimp which is said to show Bales returning to the camp and surrendering.
© Copyright IBTimes 2023. All rights reserved.