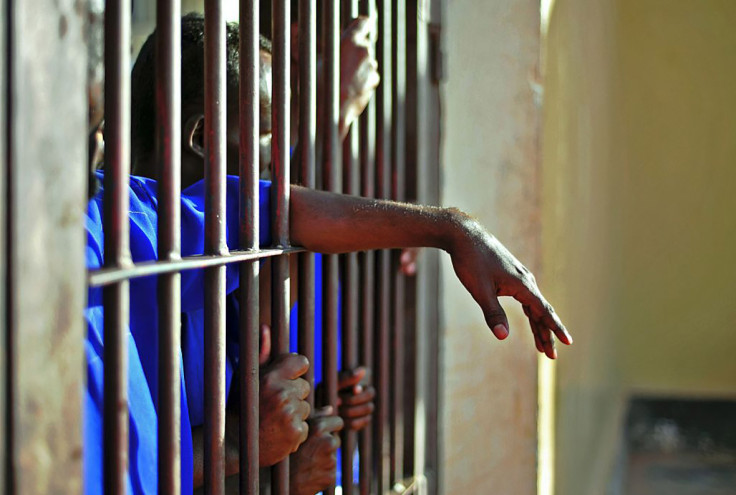 Somali security forces have rescued at least eight crew members of an Indian cargo ship who had been kidnapped by Somali pirates in a hijack on 1 April.
The Al Kausar was the third vessel to be hijacked in 2017 by Somali pirates after a five-year lull.
Security forces yesterday (11 April) rescued the vessel but the hijackers took nine of the 11-man crew when they fled ashore. Two crew members who were rescued were in a car that the pirates abandoned after they were chased.
Quoted by AFP news agency, Abdirashid Mohamed Ahmed, deputy commander of the maritime force in Somalia's Galmudug state, confirmed at least eight sailors were freed without fighting.
"The security forces overwhelmingly besieged them and the pirates tried to flee, but three of them were captured," Mohamed Ahmed said.
Speaking to Reuters, pirates earlier said they would keep the sailors to try to secure the release of more than a hundred pirates jailed in India.
The hijacking occurred just weeks after pirates seized an oil tanker, but subsequently released it after a fight with Puntland's marine force.
It was the first attempt by pirates to hijack a ship off Somalia's coast since 2012. According to International Maritime Bureau statistics, at the peak of piracy in 2011, the pirates waged at least 237 attacks off the coast of Somalia and held hundreds as hostages.
After naval forces stepped up patrols and put safety measures in place, the number of attacks has reportedly decreased.
Somali pirates after they hijacked the commercial ship on 1 April.