Somalia: Al Shabaab Militants Disguised as Military Storm African Union Hotel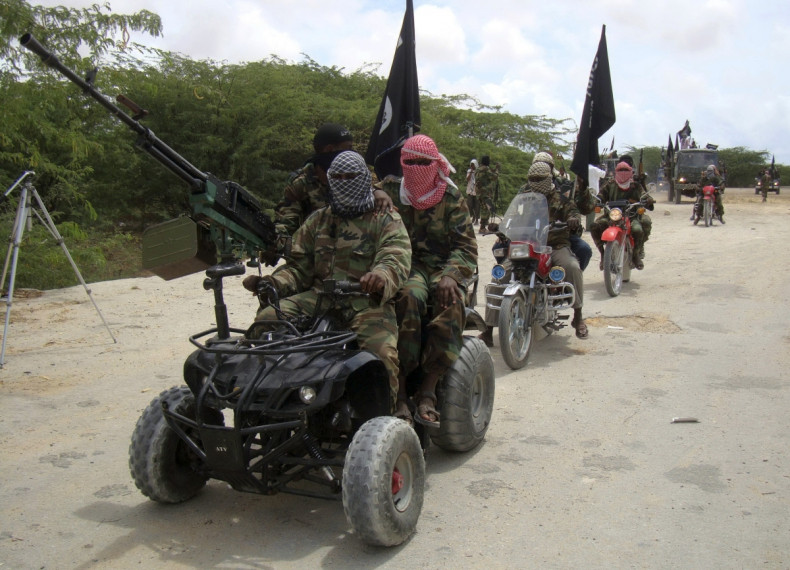 Al-Shabaab militants have attacked a hotel in central Somalia which is being used as a base by the African Union (AU) peacekeeping force, killing at least two soldiers from Djibouti.
The Al-Qaeda-linked gunmen stormed the compound of the Amalow hotel in Bulobarde, some 200km (125 miles) north of the capital Mogadishu, which is used by the UN-backed Amisom (African Union Mission in Somalia) - which comprises mainly Somali and Djiboutian soldiers.
The two Shabaab fighters, dressed in military uniforms, threw grenades at the gate of the hotel, according to AFP.
The group's spokesman, Abdulaziz Abu Musab, claimed responsibility for the attack and boasted of killing six African Union troops. But the spokesman for the AU mission refuted the claims and said the militants failed to enter the compound.
Residents told Reuters that they heard a loud explosion followed by a firefight which lasted about an hour.
"We don't know of any casualties. The place is now surrounded by many Amisom and Somali forces," he said.
The Islamist group killed several Djibouti soldiers in an attack at the same hotel in March. Three Somali soldiers, three AU soldiers from Djibouti and seven al-Shabaab fighters were killed in the attack.
The militants, who once controlled most of southern and central Somalia, were driven out of the capital Mogadishu two years ago but have continued to launch attacks against government and security targets.