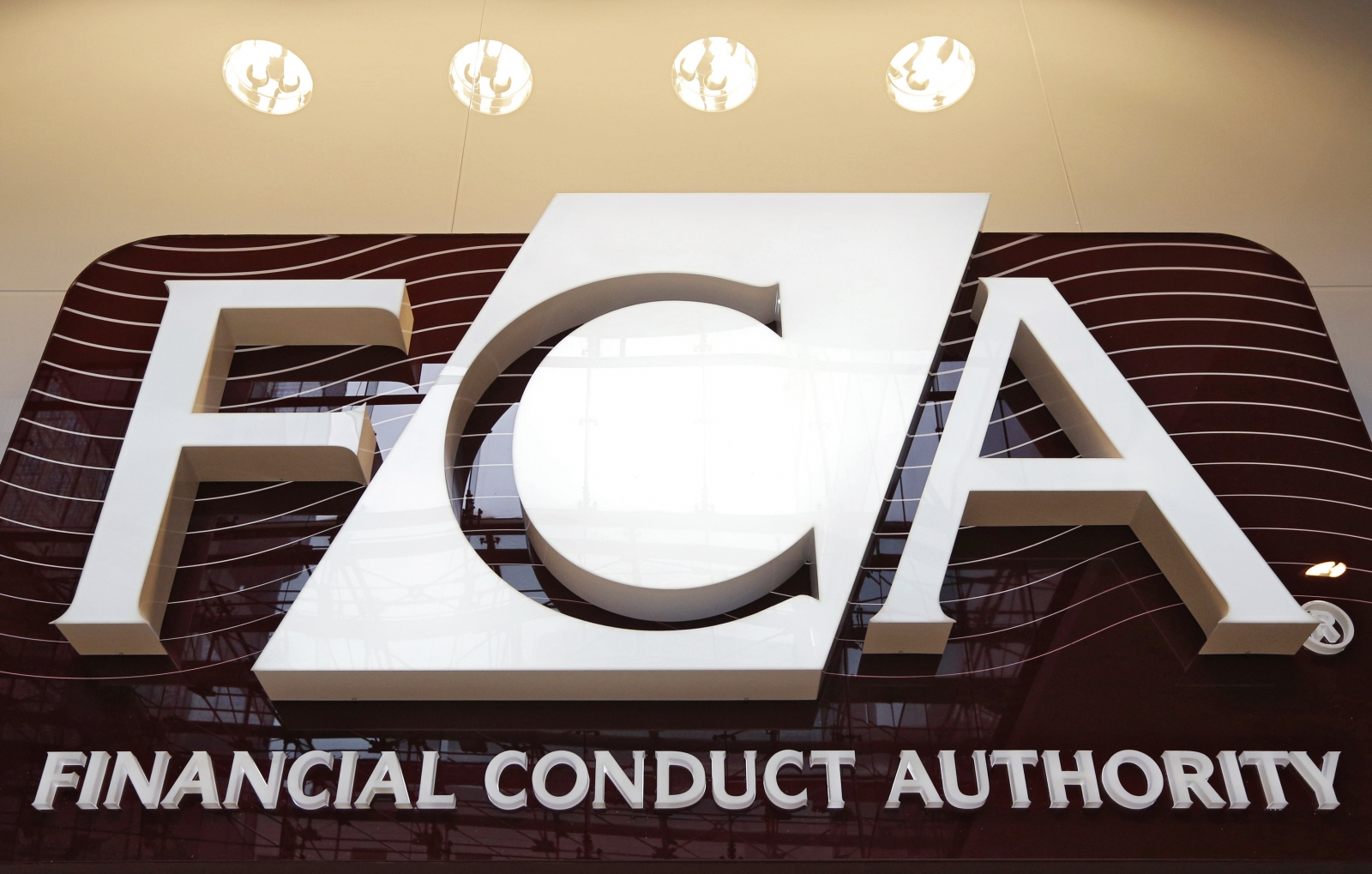 Savers in Britain who currently have an easy-access ISA or other cash-savings accounts would get better interest rates if they switched to a different provider, an investigation by the Financial Conduct Authority (FCA) has found.
After examining 32 providers of easy-access cash-savings accounts and easy-access cash ISAs, Britain's financial watchdog revealed that some products pay as little as 0.01% interest. The investigation was part of the FCA's plan to force banks and building societies to provide more transparent information to help customers to compare accounts from December 2016.
"We said that one of our priorities this year will be focused on the treatment of long-standing customers," said Christopher Woolard, director of strategy and competition at the FCA. "Our new rules, coming into force at the end of the year, will help consumers get the facts they need to make an informed decision about what to do with their savings.
"In a well-functioning market, providers should be competing to offer the best possible deal to consumers. Our sunlight remedy data shows that some consumers could be better off by opening a different account."
Danny Cox, chartered financial planner at Hargreaves Lansdown said the investigation underlined how important it was for customers to evaluate the different options at their disposal.
"Long-standing customers in closed accounts are getting a raw deal with many providers taking advantage," he said.
"Providers seem perfectly happy to let savings held in closed accounts wither on the vine. This shows the importance of shopping around and switching accounts to make the most of your money."