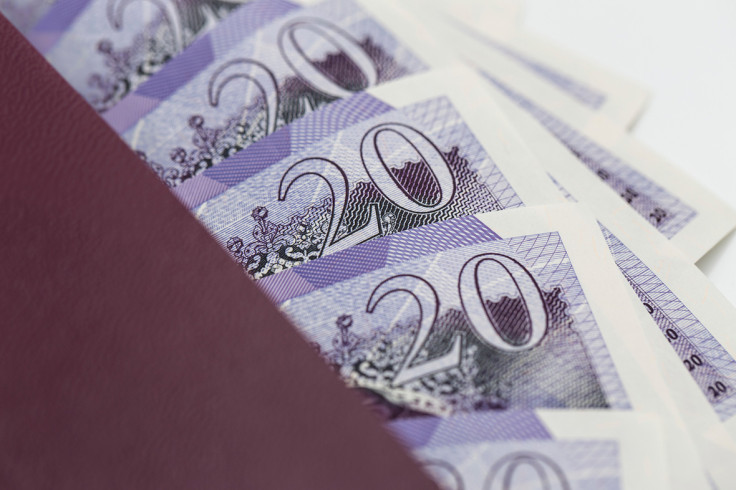 Reports are now coming in on how Brexit costs are beginning to actually hit British holidaymaker's plans.
When Purva Bhargava booked a luxury holiday to St Lucia for September, she never imagined the vote for Brexit would hike the cost of her trip by £426, The Sunday Times said.
The counselling psychologist, from Stratford in east London, was hit with surcharges because her hotel was asking customers for the extra cash because of the falling pound.
Tour operators are allowed to impose an additional fee after a holiday has been booked. This could be because of currency fluctuations, rising fuel costs or higher taxes. The company must absorb the first 2% increase in the total price; after that the extra cost can be passed on.
The travel association Abta said: "It needs to be a reasonable fluctuation to make it worth the while of the tour operator. If the surcharge is above 10% [of the total holiday cost], customers must be offered the right to cancel and receive a full refund."
Bhargava was able to cancel her holiday and rebook elsewhere.
Customers must be notified of a surcharge at least 30 days before departure, and Abta recommends firms allow customers two weeks to pay.
Times are also tough for those who invest in shares for income, said The Sunday Telegraph.
Where dividends look secure, demand has pushed prices up – so the yield on newly-invested money has gone down. With the backdrop for shares uncertain, most investors would be content to know merely that their modest income will be maintained and their capital protected from losses.
Unfortunately, the paper said, such assurances never exist in the stock market. There is, however, a way to achieve these things from investing in companies: by lending to them via bonds, rather than buying a stake in them through shares. Returns of between 4% and 5% are available from "retail" bonds issued by some of the best known and most stable companies in the country.
When they are issued, the bonds are priced at £100 and have a rate of interest that is paid to the buyer every year until a set maturity date, at which point the original £100 is returned to the holder.
The paper names a number of household bonds that are good bets. They include a Barclays bond that matures in 2026 priced at £120.65, paying £4.97 in annual interest and which yields 3.9%.
A Lloyds bond that matures in 2025 is priced at £129.66 pays £5.97 in annual interest and yields 3.9%. And Aviva bond that matures in 2026 is priced at £113.10 pays £5.97 in annual interest and yields 4.7%.
The Sunday Telegraph also recommended Just Eat, the online takeaway platform was the first to list on the London Stock Exchange's "high-growth" segement, and is now on the cusp of the FTSE 100. The company operates in 13 countries and is seen as one of the UK's more successful IPOs.
The Times said that US TV and film streaming service Netflix was a good punt. It admitted that Netflix published second-quarter results that were behind expectations, missing its forecast of 2.5 million new users in the three months to June, adding 1.68 million.
But the paper's tipster Mark Bridges said, he believed investors have over-reacted to the company's recent difficulties. Streaming is a new market, and very hard to predict, so this is definitely a high-risk stock. But if you're an adventurous investor and like to hold a few foreign shares, this looks a good'un. Buy.