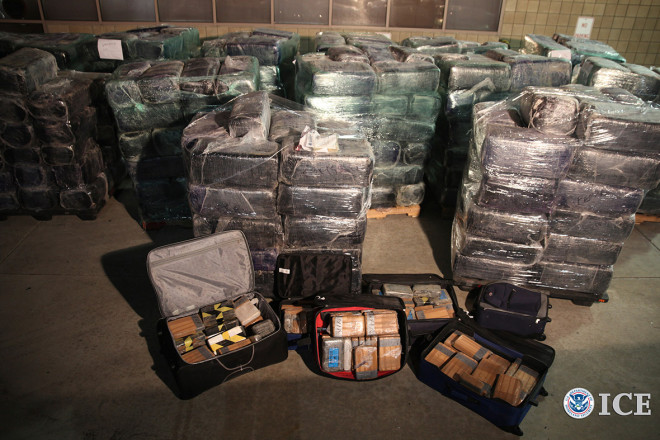 The son of the former Brazilian footballer Pele has been jailed for 33 years for his involvement in a notorious Brazilian drug cartel.
Edson Cholbi Nascimento, 43 – one of Pele's seven children – was jailed for helping a drug cartel led by Ronaldo "Naldinho" Duarte Barsotti to launder the profits of drug trafficking.
Nascimento, nicknamed Edinho, denied the charges, which date from 2005. Although he was found guilty at a court in Praia Grande in Santos state, he will reportedly be allowed to remain free pending appeal.
Edinho admitted buying drugs from the cartel, but denies working with them. He has a history of drug addiction and alleged involvement with drug cartels. He was first arrested in 2005 and served a sentence for drug-trafficking offences, kidnapping and links with a notorious drug dealer in the city of Santos. The gang was also alleged to have links with other criminal gangs operating in Sao Paulo and Rio de Janeiro.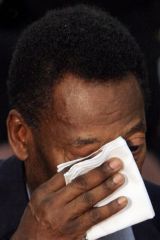 Edinho had a relatively low-key football career in the 1990s as a goalkeeper for Santos, where he is currently a goalkeeping coach, the same club where his father shot to fame and played his entire professional career in Brazil.
His father Pele is considered one of the best football players in history and won three World Cups with Brazil, in 1958, 1962 and 1970. Pele, now 73, went to visit his son several times in jail. Speaking on a previous occasion when his son was arrested, Pele said: "God willing, justice will be done. There is not a shred of evidence against my son."
The Praia Grande criminal court in Sao Paulo also sentenced three other defendants to 33 years' jail and ordered the confiscation of all property seized in the police operation against them, including about 100 cars.