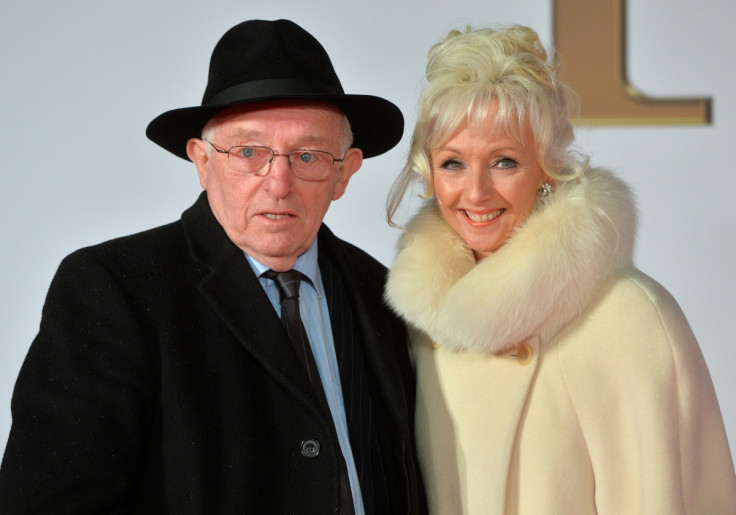 The son of the late magician Paul Daniels has been arrested on suspicion of producing cannabis at his home.
Paul Daniels Jnr, 56, was allegedly found to have a cannabis factory at his Wigan home. He and two other people have since been released on bail following his arrest in connection with producing the class B drug and abstracting electricity at his property.
"Police attended the house and found a cannabis factory. Since his father's death, Paul Jnr has fallen on really hard times and he's had a major fall-out with his dad's ex-wife Debbie McGee. But no-one expected this would happen. Police turned up at his house and he was taken away," a source told The Mirror.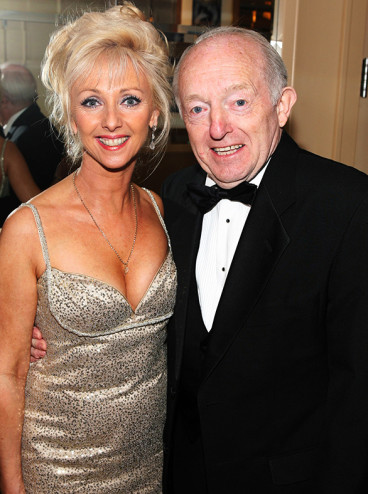 The unemployed son of the late magician is said to be living on benefits after being cut out of his father's will that stated his £1.5m ($1.83m) estate be handed over to his wife Debbie McGee, 57.
McGee recently opened up on Loose Women about the bitter family feud, saying "he was my late husband's son, I'm not going to allow myself to hate him, because I couldn't do that to his dad".
Paul Daniels reportedly did not want to give his money to his son, for fear he would squander it on alcohol.
McGee told The Sun how her step-son became physical at their family shop: "He flew into a rage, calling me all sorts of horrible things. He started effing and blinding.
"He said I was lying and was trying to ruin him and the abuse just went on and on. He refused to accept he hadn't been left anything.
"He threatened me over the phone, sent threatening text ­messages and then his friends began writing nasty things about me on Facebook. The worst thing is that I'd just got to the point where I felt I'd turned a corner and wasn't crying every day. But dealing with Paul Jnr has broken me down again."