Son of notorious drug lord El Chapo released following kidnapping from a restaurant in Mexico
The high-value target was taken captive along with five others by seven armed men.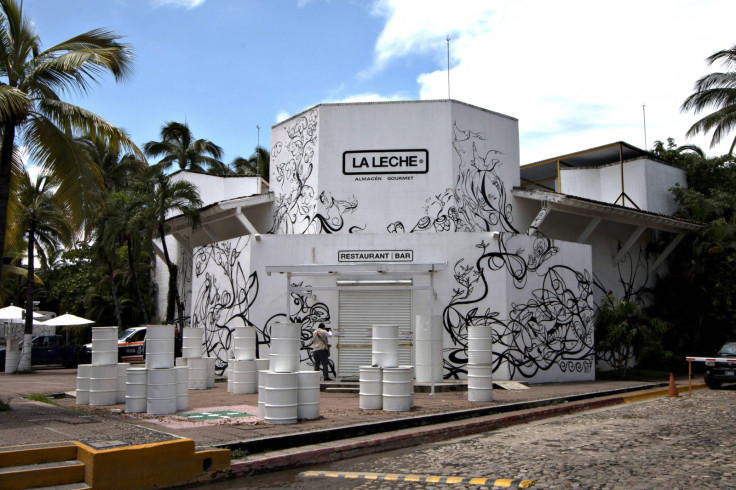 The son of the world's most notorious narcotics kingpin, Joaquin "El Chapo" Guzman, has reportedly been released just days after his kidnap in the resort city of Puerto Vallarta in Mexico.
According to an unnamed family member, Jesus Alfredo Guzman Salazar, 29, is currently in Sinaloa after he and five other men were kidnapped on 15 August. The release of El Chapo's son from his first marriage was reported by CNN, citing confirmation from three sources, including a high-ranking Mexican government official.
Guzman Salazar was attending a celebration at the upscale La Leche restaurant when several gunmen swooped in. According to reports, the kidnappers allowed women to leave before leaving with a "high-value" captive.
While El Chapo continues efforts to maintain the Sinaloa cartel's supremacy in the region from his cell in a maximum security federal prison, he is being faced with challenges from the Jalisco New Generation cartel. Guzman Salazar is thought to be a key operator in the Sinaloa cartel and officials suspect the rival drug gang could be behind the abduction.
Speaking after the kidnap of El Chapo's son, CNN quoted a senior Mexican law enforcement official as saying: "This [the abduction] is an important development because it affects the power structure of the Sinaloa cartel. His son was supposed to be part of the new leadership."
CCTV footage of the incident showed a group of people sitting around a table when the armed men stormed the restaurant in the early hours of the morning. According to Sky News, five vehicles were abandoned at the scene.
The Jalisco state prosecutor's office was able to identify Guzman Salazar from the security camera footage, Agence France-Presse (AFP) noted. Mexico's army, marines, federal and state police were involved in large-scale efforts to locate the missing men and their kidnappers.
© Copyright IBTimes 2023. All rights reserved.