Mexico: Search for El Chapo Guzman's son 'narrows' to 4 states as footage of kidnap emerges
Salazar was among 6 abducted from upscale restaurant, La Leche, in the resort city of Puerto Vallarta, Mexico.
The search for the son of drug kingpin Joaquin "El Chapo" Guzman has narrowed to four Mexican states after he was kidnapped from a restaurant earlier this week. Jesus Alfredo Guzman Salazar, 29, was abducted during a visit to upscale eaterie, La Leche, in the popular resort city of Puerto Vallarta, Jalisco state, Mexico.
According to earlier reports the 29-year-old was taken by a rival cartel who want to "settle scores" with the world's most famous drug dealer.
His son's kidnapping was officially confirmed by Jalisco Attorney General Eduardo Almaguer, who believes a squad of seven armed gunmen took the diners hostage in the early hours of Monday 15 August.
Initial reports stated that as many as 16 people were abducted in the incident. However, prosecutors later clarified that six people had been abducted, including El Chapo's son, writes the Guardian.
Now CNN have quoted a senior Mexican police official saying that they believed Alfredo was in one of four states. The report said law enforcement was searching for the kidnapped men in Michoacán, Nayarit, Jalisco and a fourth state he did not name.
The Jalisco New Generation cartel (CJNG) were said to be responsible for the abduction, and this, the report says is significant. "This is an important development because it affects the power structure of the Sinaloa cartel. His son was supposed to be part of the new leadership," a senior Mexican law enforcement official said, referring to Alfredo.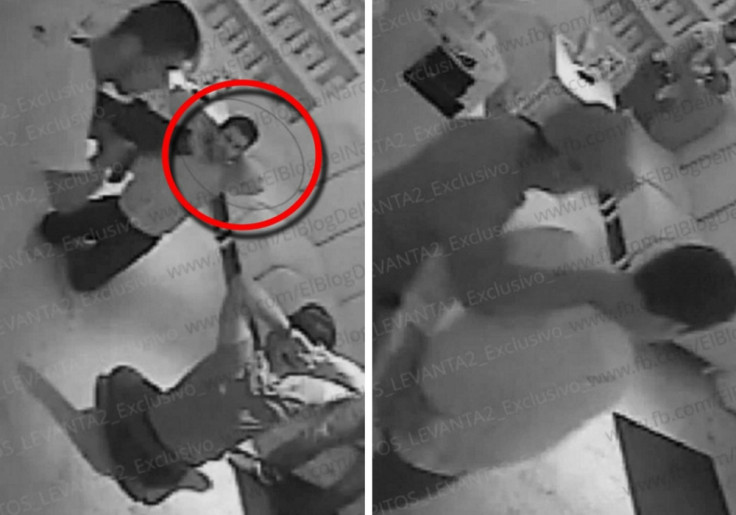 Images published by El Blog del Narco show gunmen, believed to be from the rival CJNG storming in as the younger Guzman sits at a table. The CJNG were formed in 2010 following the death of Ignacio "Nacho" Coronel – the local boss of Guzman's Sinaloa cartel – which ignited wars throughout the state.
Alfredo is known in the country for living a playboy lifestyle exhibited on social media with images of him posing with supercars, tigers and gold plated AK-47s.
The Mirror reported that, according to police sources, the abduction was a "settling of scores" as El Chapo waits for extradition to the US to stand trial for drug trafficking charges. Police in the state Initially believed Ivan Guzman, the new head of the Sinaloa's murderous cartel had been taken.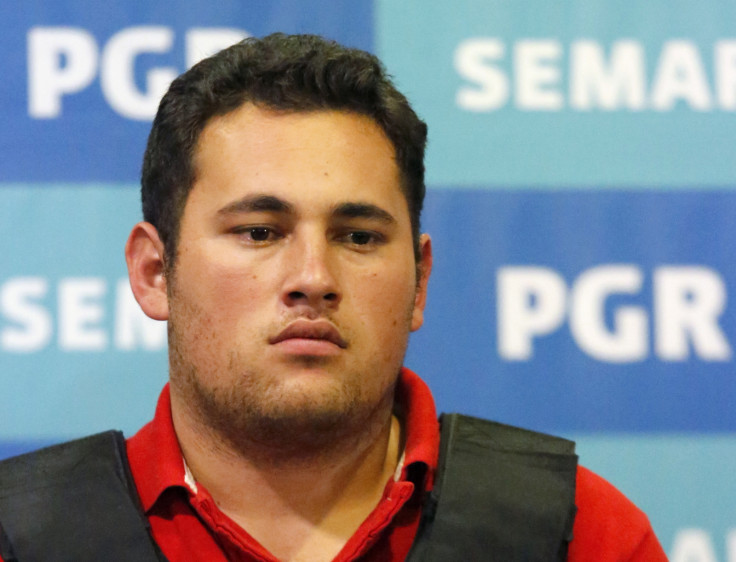 Three other men kidnapped were named as Juan Daniel Calva Tapia, 53, Josias Nahujali Rabago Borbolla, 35, and Víctor Galvan Ureña, 46, after items were found.
Jalisco Attorney General Eduardo Almaguer at a press conference that they confirmed the 29-year-old was kidnapped as eyewitnesses saw him at the resturant. "At this moment, we have identified four of the kidnapped, one of them being Jesus Alfredo Guzman," he added.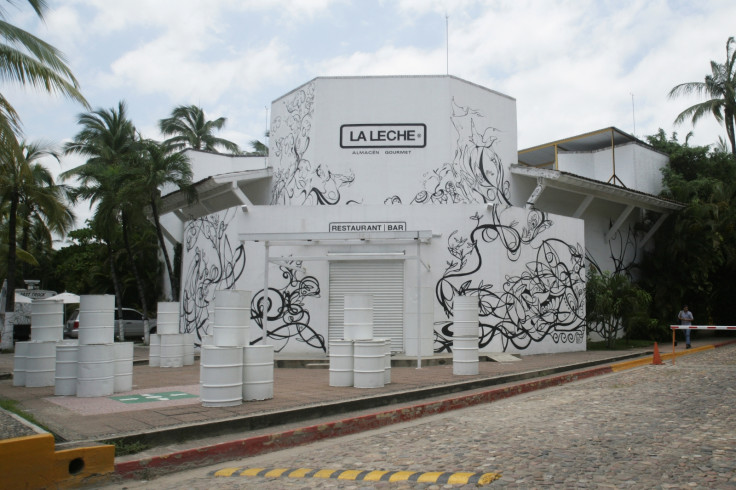 "I want to be precise that Jesus Alfredo Guzman Salazar is the son of Joaquin Guzman. This is how we have given the credit and name with the information found in a vehicle as well as through our investigation."
The Mexican army have joined forces with federal police, state police and the country's prosecution in order to track the missing men. The abduction confirmation comes after Pablo Badillo, attorney for the Guzman family, said it was "very likely" that Ivan Archivaldo Guzman, another son of El Chapo, was kidnapped from the same restaurant.
© Copyright IBTimes 2023. All rights reserved.