Sony buys Toshiba's image sensor business for $155m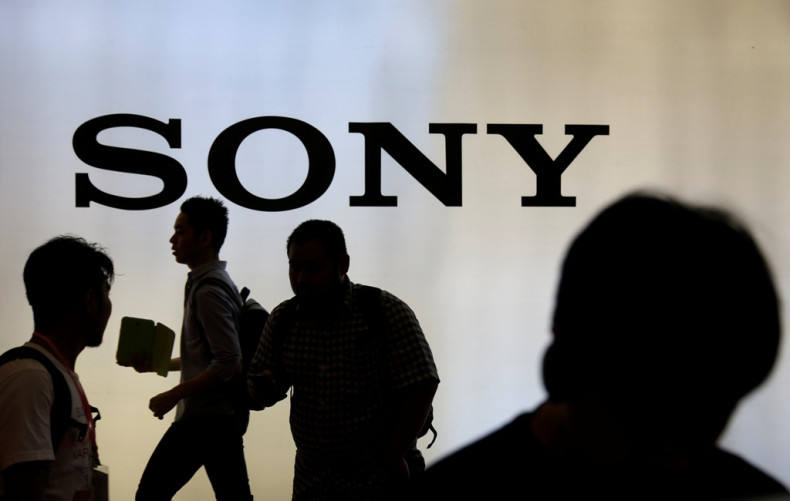 Sony has officially confirmed purchasing Toshiba's image sensor business for $155m. The announcement comes after rumours surfaced in October suggesting Sony planned to acquire Toshiba, and that the two companies were close to a deal.
Based on the agreement, Toshiba will transfer its semiconductor fabrication plant, equipment and about 1,100 employees in Oita, Japan. Sony and Toshiba target to complete the 19 billion yen (£102m) deal within the fiscal year ending 31 March, 2016. Toshiba's facilities will operate under Sony Semiconductor Corporation (SCK), the company's wholly-owned subsidiary. The primary focus of Sony's new Semiconductor Solutions Corporation will be the production of image sensors.
An official statement said: "Following the transfer, Sony and SCK plan to operate the semiconductor fabrication facilities as fabrication facilities of SCK, primarily for manufacturing CMOS image sensors. The parties expect to offer the employees of Toshiba and its affiliates employed at the fabrication facilities to be transferred, as well as certain employees involved in areas such as CMOS image sensor engineering and design (approximately 1,100 employees in total), employment within the Sony Group, upon the completion of the transfer."
The deal will strengthen the image sensor business of SCK. Sony is already the largest manufacturer of image sensors, which are used in its own smartphones as well the ones coming from rivals such as Apple, Google and Xiaomi. Additionally, Sony's sensor has been used in DSLR cameras of Nikon as well as its own Alpha brands.