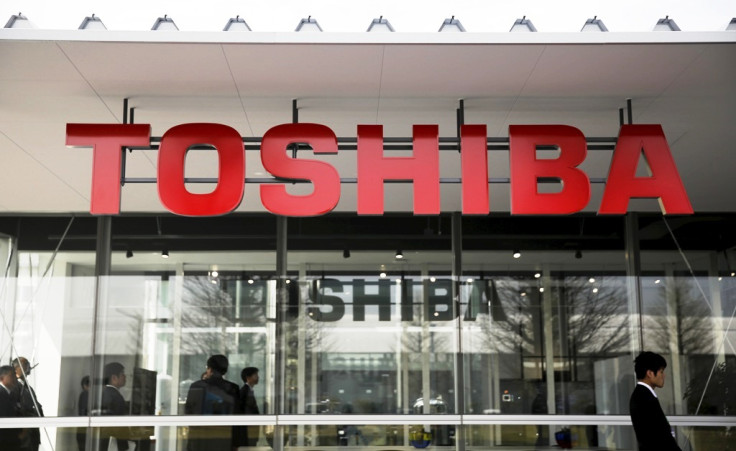 Japanese conglomerate Toshiba, which suffered a blow to its reputation after a recent accounting scandal, has sold its 4.6% stake in Finnish elevator maker Kone for €864.7m (£607.6m, $946.2m).
The company said its subsidiary Toshiba Elevator and Building Systems decided to sell shares in Kone to institutional investors. The sale was to "utilise the company group assets and improve its balance sheets", Toshiba said in a statement.
Kone separately announced the resignation of board member Kazunori Matsubara, formerly president of Toshiba Elevators, following the share sale. Matsubara has been a member of the Kone board since 23 February.
The company added that the sale of the shares and the resignation had "no other effect on the strategic alliance" with Toshiba.
Toshiba CEO Hisao Tanaka and vice-chairman Norio Sasaki earlier stepped down from the company over a ¥151bn (£780m, $1,22bn) accounting scandal which has seen the company's profits overstated for the past six years. The overstatement was roughly triple an initial estimate by Toshiba.
A third-party investigation into the company's bookkeeping practices revealed irregularities in accounting with the knowledge of top executives including Tanaka.
The conglomerate, whose businesses range from laptops to nuclear energy, disclosed accounting irregularities in April, after regulators asked for a report about its past book-keeping. Since then, the company's shares have slumped about 29%.
Top officials at the company allegedly instructed subordinates to delay booking losses in the infrastructure business. They also set overly aggressive targets in new businesses such as smart meters and electronic toll booths, encouraging the understating of costs and overestimating of revenues.