Sony at CES 2017: Lots of audio products, its first OLED TV and a $25,000 projector
The company has not made any smartphone or gaming announcements.
Sony showcased an audio heavy lineup at this CES along with some television launches and a $25,000 (£20,280) laser light projector. Sadly for gaming fans, there was no major PlayStation related announcement.
Sony president Kazuo Hirai wrapped up the event in Las Vegas in a short time announcing the company's innovations for 2017 in consumer technology. Check out the products he announced at CES 2017:
Sony laser light projector
Let's start with the most exciting launch, a $25,000 projector that claims to throw 100-inch images on a wall from as little as six inches away. The VPL-VZ1000ES*2 Ultra-Short Throw laser light projector boasts of a space-saving design with capability to project 4K HDR pictures on a big screen.
It's not really light or portable and weighs 77 pounds indicating its usage for a living room or a corporate environment. It is 3 feet wide and about 40% smaller than the VPL-GTZ1, Sony's last flagship projector. Because it projects from such a short distance, viewers don't have to worry about any obstructing silhouettes. The projector also supports HDR format and has 2,500 lumens.
The device will be shipped from April but is available for pre-order now.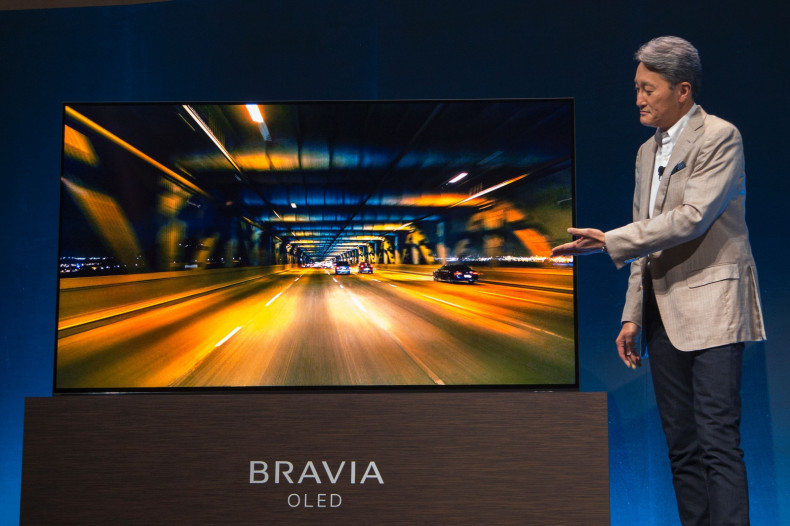 Sony OLED TV
The company unveiled it first OLED TV called XBR-A1E under the Bravia range. LG is the only mainstream electronic giant to have retailed an OLED TV. It is worth noting, however, that the OLED panel on the newly launched BRAVIA TV is sourced from LG itself.
There are lots of differences in the way an OLED panel and an LCD panel work, but the most fundamental one is that each pixel provides its own illumination in an OLED screen, while all of the pixels in an LCD screen are illuminated by an LED backlight.
Sony LCD TVs
Sony also announced its first LCD TVs for 2017, the X930E and the X940E. The new TVs are part of Sony's 4K HDR TV lineup and will feature LED backlighting with X1 Extreme processor to back it up. The X1 Extreme processor is capable of offering 40% more real-time processing power compared to its predecessor, the X1. Users will be able to access apps, TV shows, movies on the TV and it is also compatible with Google Home.
Sony 4K Blu-Ray player
The company also announced a new Ultra HD Blu-ray player with 4K and HDR support — the UBP-X800. Although the company claims this is its "first" UHD player, it announced a similar device last year, the UBP-X1000ES. However, that was part of Sony's professional ES series, available only through custom installations, while the X800 is expected to be retailed to a wider market.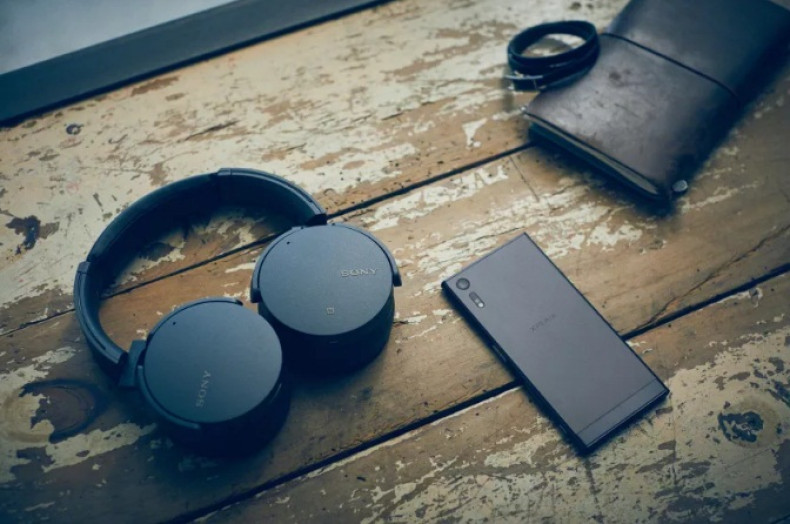 Audio Products
Sony SRS-XB40 Bluetooth Speakers
Sony STR-DN1080 AV receiver