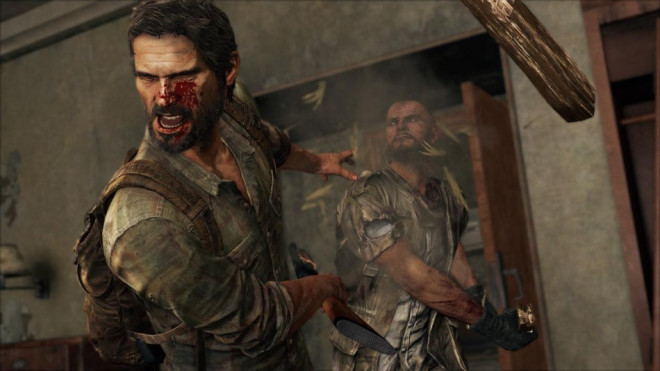 After numerous rumours and a big leak, Sony has confirmed that a PlayStation 4 port of smash-hit survival action game The Last of Us is on its way.
The company acted after the game mistakenly appeared in an advert on the PlayStation store before it was was hastily taken down.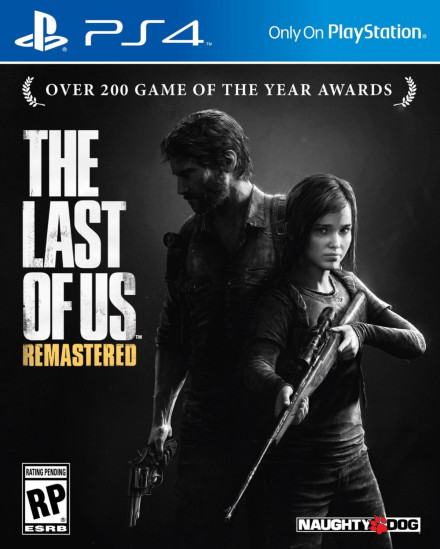 A Sony rep told Mashable: "SCEA [Sony Computer Entertainment America] can confirm The Last of Us Remastered is coming to PS4, and we'll be sharing more details with you shortly."
First revealed last month by PlayStation Eurasia software market manager Sercan Sulun the game will include the critically acclaimed Left Behind DLC and be available to purchase both physically and as a download.
According to the earlier advert the game will be released at full price, despite the fact that the core game will be a year old by the time of its release. An Amazon.com adds that it includes "full 1080p, higher resolution character models, improved shadows and lighting, in addition to several other gameplay improvements".
The Last of Us Remastered will also include a commentary track from the cast and developers.
Amazon lists 31 December 2014 as its release date but that is a placeholder date and a summer release is expected.
Developed by Naughty Dog, The Last of Us follows two survivors across a post-apocalyptic US torn apart by a devastating fungal plague.
The game won more than 200 Game of the Year awards in 2013 and was many people's best game of the last console generation. It is thought that the game will go down as a landmark moment for the industry because of its superb design, story, writing and acting.
A film version has been confirmed by Sony. It will be written by Neil Druckmann.