Sony creates new company to run PlayStation business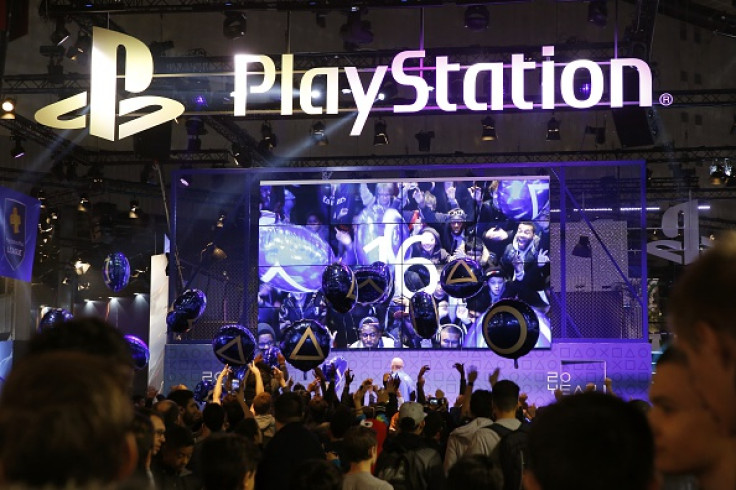 Sony has created a new company that will independently run all PlayStation related business. The tech firm announced that it has merged two of its branches, Sony Computer Entertainment (SCE), which was responsible for manufacturing PlayStation hardware and Sony Network Entertainment, which runs the PlayStation Store and its streaming TV PlayStation Vue, into one single unit.
The headquarters of the new firm, which will be called Sony Interactive Entertainment, will be located in San Mateo, California, and will begin operations on 1 April, 2016. Andrew House has been named the new firm's president and global CEO. Shuhei Yoshida, the firm's head of Worldwide Studios, will retain his position but will report to Sony Network Entertainment's COO Shawn Layden.
With the launch of the new company, Sony hopes to expand PlayStation operations, increase user growth and revenue. The company said: "SIE will vigorously expand the PlayStation business by delivering an integrated experience built around best-in-class games and network services to consumers worldwide."
The company added that its Game and Network service will work on bolstering its sales by the end of its fiscal year in 2018. Commenting on the future goals of the new company, House said: "By integrating the strengths of PlayStation's hardware, software, content and network operations, SIE will become an even stronger entity, with a clear objective to further accelerate the growth of the PlayStation business."
Last year, Sony merged two of its other businesses, the audio and video divisions into a wholly-owned subsidiary and a year before that, Sony sold off its Vaio line of computers as part of efforts to keep the company afloat. So far, the company's PlayStation and camera divisions have had better luck in the market. The move to create the new company reflects Sony's aim to increase focus in the area that is making the most profits, the PlayStation.
© Copyright IBTimes 2023. All rights reserved.