Sony has doubled its predicted net loss for the year to the end of March to just over £4bn amid rumours that it is set to cut 10,000 worldwide as it continues to struggle to turn around its fortunes.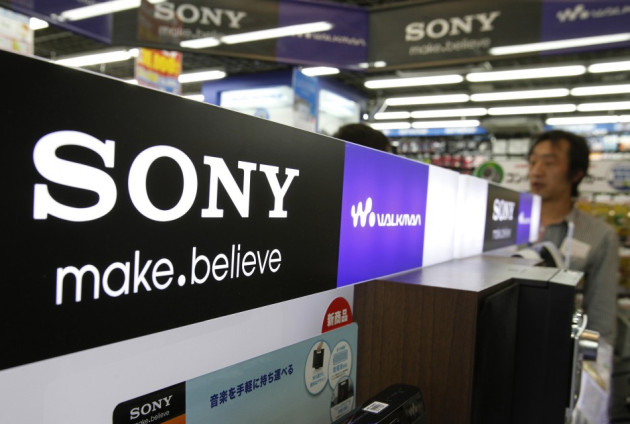 According to AFP, the company said it would lose 520 billion yen (£4.01bn) after earlier saying it would see a shortfall of about 220 billion yen, its fourth consecutive year in the red.
Sony's earlier net loss forecast was itself more than twice as much as the 90 billion yen it had predicted it would lose before upping the figure in February. The latest increase is mainly due to a tax charge tied to Sony's assets in the United States, amounting to about 300 billion yen, it said.
"Due to the recording of this additional tax expense, net loss attributable to Sony Corporation's stockholders is expected to be significantly greater than the February forecast," it said in a statement.
Reports over the weekend in the Nikkei business daily suggested that Sony is set to announce plans to shed 10,000 jobs worldwide, which would represent six percent of its workforce. About half the current planned job cuts are part of a restructuring of Sony's chemical unit as well as operations tied to its small and medium-sized liquid crystal display panels, the Nikkei said.
When Kaz Hirai was announced as the new CEO of Sony, taking over from Welsh-born Howard Stringer, at the beginning of February, he said: "The path we must take is clear: to drive the growth of our core electronics businesses - primarily digital imaging, smart mobile and game; to turn around the television business; and to accelerate the innovation that enables us to create new business domains."
Hirai has also said that "painful decisions and choices" will have to be made and plans for major restructuring at the company are expected to be announced sometime this week. Hirai only officially assumed the role of CEO last week, on 1 April.
During an earlier restructuring announced in December 2008 amid the global financial crisis, Sony cut about 16,000 jobs worldwide.