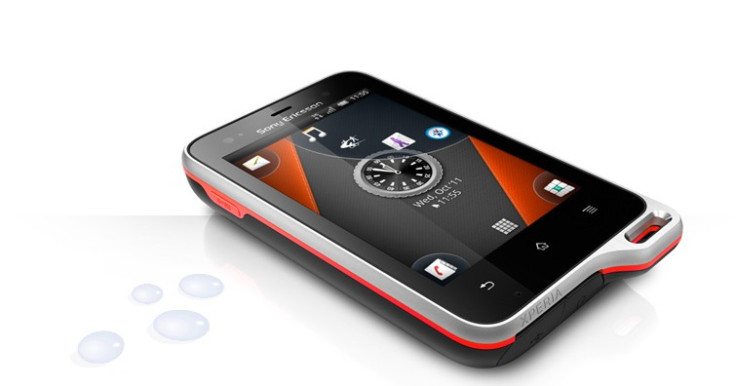 Despite releasing a slew of popular devices including the Xperia Play, Mini and Arc, Sony Ericsson today posted a net loss of €50 million.
The reports came in a post by the company regarding its second quarter earnings. The loss compares to its success last year that saw Sony Ericsson boast an impressive €12 million net profit.
The company also reported a 31 per cent year-on-year decrease in sales, only selling 7.6 million units this quarter -- 70 per cent of which were smartphone sales. This in turn meant that Sony Ericsson's overall revenue fell from €1.76 billion to €1.19 billion.nic
The company's CEO Bert Nordberg blamed the Japanese earthquake for the company's poor fiscal performance:
"Sony Ericsson's second quarter profitability was affected by the 11 March earthquake in Japan. We estimate that the impact of earthquake-related supply chain constraints on our portfolio was close to 1.5 million units, with most of the effect in the early part of the quarter."
The news comes while Sony Ericsson is in the midst of a cost-cutting initiative. The company is reportedly re-shuffling its focus to concentrate on smartphone production.
Nordberg commented on the move: "Our shift to Android-based smartphones continues with smartphone sales accounting for more than 70 per cent of our total sales during the quarter.
"We have shipped more than 16 million Xperia smartphones to date. We have introduced eight new Xperia smartphones this year and we continue to see strong consumer and operator demand across the Xperia smartphone portfolio."