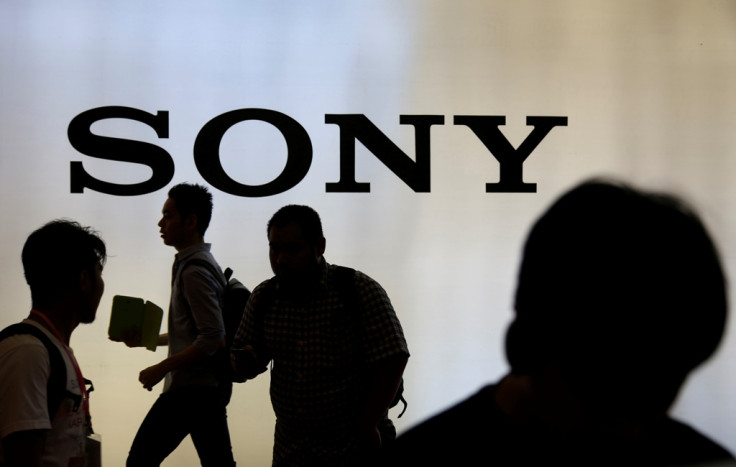 The hackers who attacked Sony Pictures have said they know nothing about the threatening email received by Sony staffers, and noted that the company should "wisely judge by yourself why such things are happening and who is responsible for it."
They have also demanded that screening of the movie, The Interview, which is about a fictional CIA plot to assassinate North Korean leader, Kin Jong-Un, be stopped.
In a statement posted on open-source file sharing platform Github, the hackers group calling itself GOP or Guardians of Peace, made the demand, without naming the film, along with links to new files accessed from Sony's computers.
"Stop immediately showing the movie of terrorism which can break the regional peace and cause the War!" the group said.
GOP said it has already given a clear demand to the management team of Sony, but, they have refused to agree.
"It seems that you think everything will be well, if you find out the attacker, while no reacting to our demand," the group said, adding that the company and the Federal Bureau of Investigation cannot find them.
GOP seems to target the privacy of Amy Pascal, head of the studio's film business, and Steve Mosko, who runs the television group. Their names were given in the message under the heading "Their Privacy".
There was speculation that hackers backed by North Korea launched the attack, as the country was infuriated with the content of The Interview.
The film stars Seth Rogen and James Franco as two journalists who are roped into a plot to assassinate Kim.
North Korea earlier hailed the cyber attack on Sony as a "righteous act", while denying it carried out the attack. The country also criticised Sony for "abetting a terrorist act while hurting the dignity of the supreme leadership of the (North)".