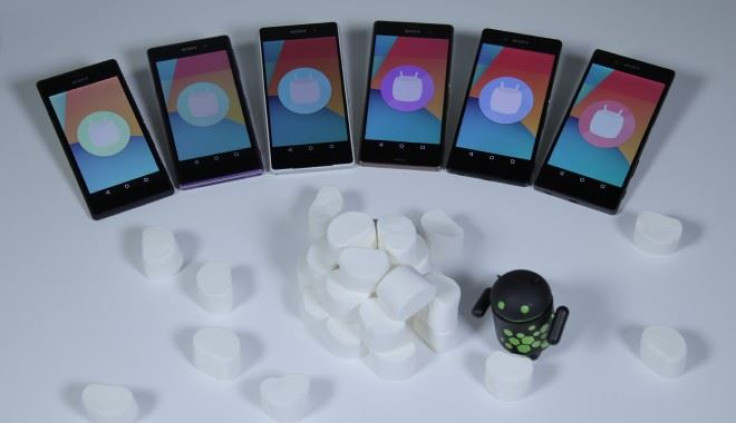 Sony has just pushed out AOSP Android Marshmallow binaries for its Xperia devices as part of its Open Device Programme. The project offers developers of the Android community an opportunity to build custom ROMs based on AOSP Marshmallow for Sony's Qualcomm powered 2014+ Xperia devices, prior to the official roll-out.
Devices eligible to get software binaries for AOSP Marshmallow with version 6.0 includes those Xperia models which Sony did not add to its initial list to receive the Android Marshmallow update. The Xperia Z3+, Z4 Tablet, Z3, Z3 Compact, Z3 Tablet Compact, Z2, Z2 Tablet, Z1, Z1 Compact, Z Ultra, Z, ZL, Tablet Z, E3, M2, T2 Ultra and T3 can now grab binaries from Sony's developer site.
The newest Xperia Z5 and its Compact variant are also on the list, allowing developers in the Android Open Source community to begin experimenting with the new Android version.
"Through the Open Device program, we provide these resources early for the community, so that you have time to learn, build and test new Android features, or use them on your custom ROM. As usual, you can work with us to make the software better by contributing your patches upstream to GitHub. Open source is important for us and we welcome you to contact us, and give feedback on what resources you need and where can we improve," notes Sony on its Developer World page.