Sony's share price hit a 32-year low on Thursday after the once-great Japanese firm posted annual losses of $5.7bn (£3.5bn) this week.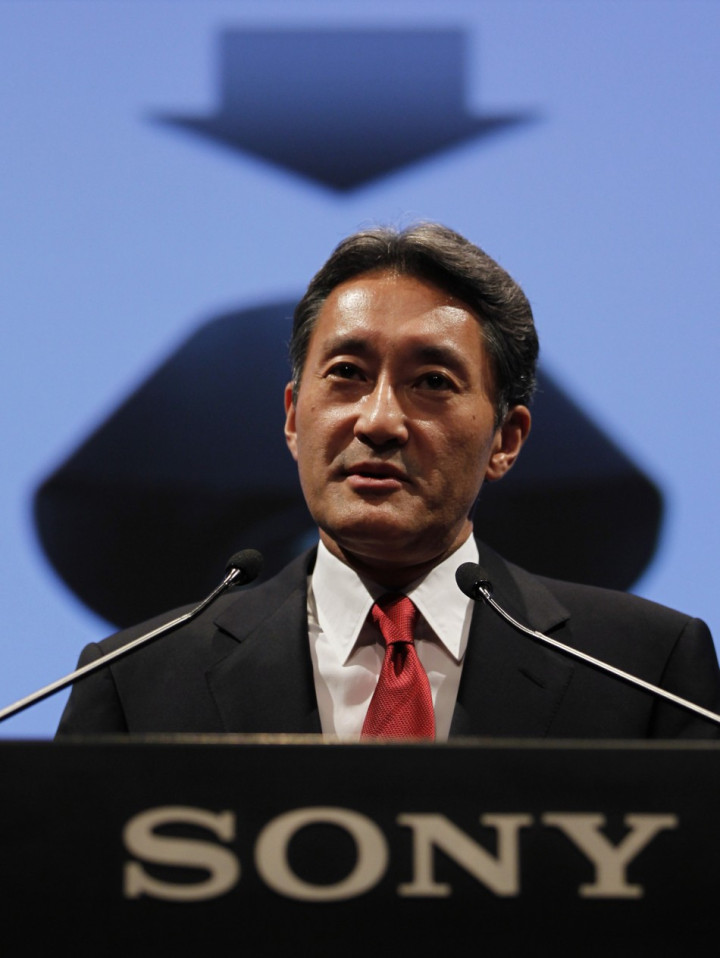 More than seven percent was shed from the electronics giant responsible for the PlayStation Vita and Xperia range of smartphones after the company posted the worst annual results in its 66-year history.
The drop in Sony's share price shows that the firm's plans of restructuring - including the culling of 10,000 jobs - and its focus on the loss-making TV business have not gone down well with investors as Apple and Samsung Electronics continue to dominate the technology landscape.
One US trader told Reuters: "I didn't see anything positive here. There is really nothing in there that can justify buying the stock.
"You see the loss narrowing in the TV business. That's fine, but I don't see any future in the TV business, so it doesn't matter what they do."
Despite the heavy loss, Sony beat its own expectations for 2011, after forecasting in April that it was on track for a 520bn yen loss, due to a tax charge of around 300bn yen that it had to pay in the US.
Sony blamed "unfavourable" foreign exchange rates on the poor results, as well as the impact of natural disasters such as last year's Japanese earthquake and tsunami that damaged factories and floods in Thailand.
Sales for the fourth quarter of 2011 - which ran from January to March 2012 - were marginally up by 1.2 percent on the same quarter last year at 1.6tn yen, but annual sales fell by nearly 10 percent to 6.5tn yen.
Having promoted Kazuo Hirai as its new president and head of the firm's gaming division in April, Sony is forecasting improvements for the coming year. The PlayStation Vita manufacturer predicts a return to profit for 2012 and hopes to finish the financial year 30bn yen in the black.
Sony has called the changes a "rapid, decision-making approach that draws on the strengths of the entire Sony Group as 'One Sony,' " and the company estimates that the layoffs and planned restructuring will cost 75 billion yen (£581m) during the 2012 financial year.