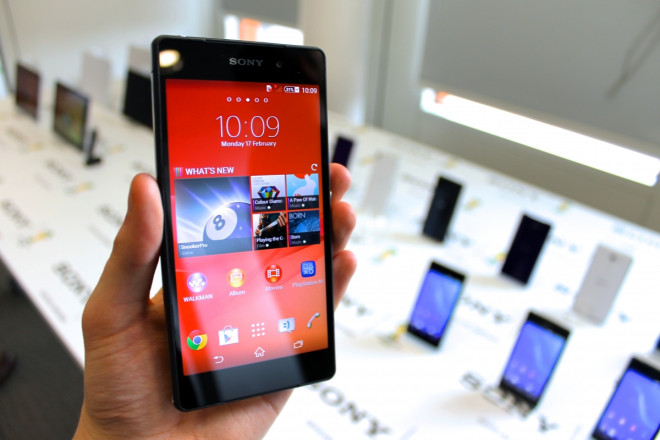 Sony's original 10 April release date for the Xperia Z2 has been put back by several UK retailers due to a rumoured component shortage.
UK retailer Unlocked Mobiles sent an email to customers who had pre-ordered the SIM-free device stating that the handset will be delayed "for all retailers until early May".
Sony has subsequently denied such a long delay, releasing a statement that claimed all those who had pre-ordered through a "key partner" would have the Xperia Z2 in April.
"Xperia Z2 will be available in the UK during April and we are expecting to deliver to all consumers who have placed a pre-order through our key partners," the statement read.
"We are working tirelessly to maximize stock levels in April but currently we do not expect to meet the high demand across all our sales channels."
Delay
The delay could prove to be damaging for Sony, with the launch date of its flagship smartphone falling back behind that of the Samsung Galaxy S5's release of 11 April and the HTC One (M8) which was released last week.
The potential loss in sales was illustrated by Unlocked Mobiles, who offered customers the opportunity to switch their order to either the recently announced HTC One M8 or the Galaxy S5.
The Sony Xperia Z2, unveiled last month at Mobile World Congress (MWC), is already available for pre-order on contract through O2 and Three networks, though shipping dates are currently listed for 1 May.
The smartphone features a 5.2in full HD display and improves on its Z1 predecessor with a quad-core 2.3GHz Qualcomm Snapdragon 801 processor and Google's latest Android 4.4 (Kitkat) operating system.