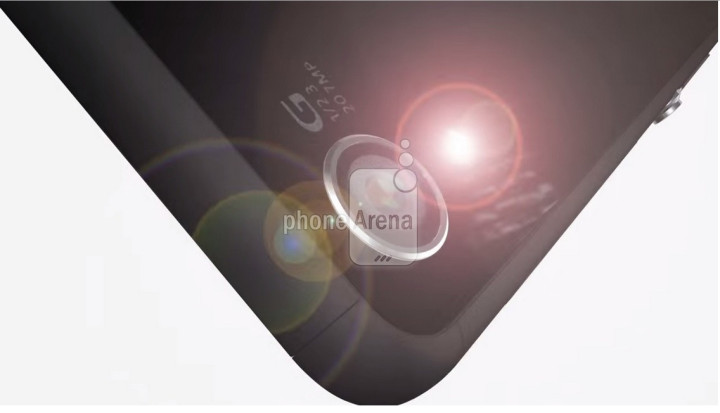 Sony's new Xperia series flagship and its large-screen variant will debut at the international Consumer Electronics Show in Las Vegas, scheduled on 5 January, confirms a new disclosure.
While the 5 January launch date could be guessed from Sony's press invite, newly emerged details for the Xperia lineup are the tech specs. PhoneArena has received exclusive information about the next Xperia series smartphones: Xperia Z4 and Xperia Z4 Ultra. The source has also supplied a few screenshots of Xperia Z4 smartphones (Check the photos).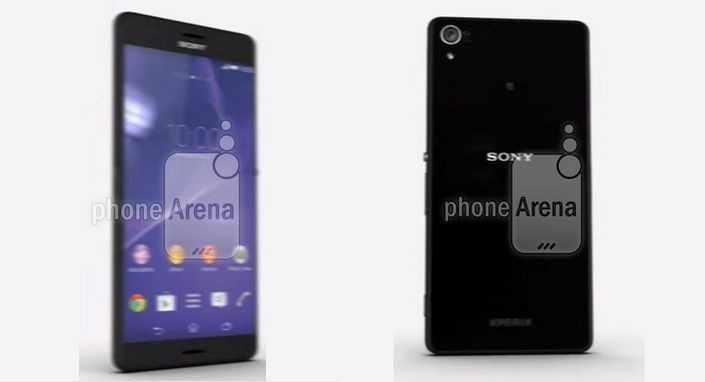 Xperia Z4 specs:
The Xperia Z4, as the tipster states, will pack a 5.4in Quad HD Triluminos display but not 5.5in as we heard previously. There will be Snapdragon 805, instead of Snapdragon 810 powering the smartphone. This sounds more plausible as a January time-frame would be too early for the new Snapdragon chipset that will start shipping only in the first half of the year.
Also, Sony usually does not go for the latest chipset which is in tight supply, but rather chooses the available version.
The 4GB RAM has been rumoured to be used inside the smartphone. Assuming the new Xperia smartphone will be running Android 5.0 Lollipop, and its 64-bit kernel support, the 4GB RAM is very huge. This could increase the production price of the device. However, Sony might add a 4GB RAM in the smartphone.
Revealing the camera features, the report further suggests that Xperia Z4 will use the same 20.7 megapixel rear-camera but with a new generation sensor and two more lens elements to collect more light. The front-camera is updated with a 4.8 megapixel sensor with wide angle view.
A 3420mAh battery inside the smartphone will power it. In terms of design, the Xperia Z4 will have thinner top and bottom front bezels with more rounded corners.
Xperia Z4 Ultra
Coming back to the Xperia Z4 Ultra, the handset is said to sport a 5.9in Triluminos display, but not a 6.4in panel. Like the Xperia Z4, its large-screen variant will have the same Snapdragon 805 chip and 4GB RAM, but 16 megapixel rear snapper with dual-LED flash. The device will have an extremely thin chassis, at 5.7mm.
Recently, Sony unveiled a new IMX230 sensor with a 20.7 megapixel resolution, image plane detection AF tech and 192-point autofocus for blue-free snaps of fast-moving objects and real-time HDR stills. In the same event, Sony confirmed to be developing a 16-megapixel camera sensor. This goes well with the current rumour that the Xperia Z4 will have a 20 megapixel camera sensor and the Z4 Ultra will come with a lower resolution sensor of 16 megapixel.