Sony's resistance to cross-platform play is a battle it will ultimately lose
Sony doesn't want PS4 players to play with those on Xbox, PC and Nintendo Switch.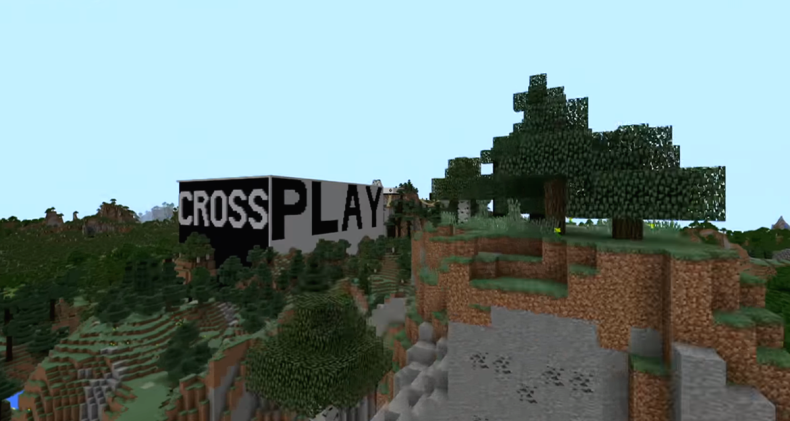 Behind the scenes at E3 this week, in the interviews taking place after the headline-grabbing reveals of big budget exclusives and darling new indies, a quiet war of words has been building between Sony and basically everyone else.
On Sunday (11 June), at Microsoft's keynote event, Mojang confirmed that cross-platform play, or cross-play, is coming Minecraft, allowing players across Xbox One, PC, Nintendo Switch and mobile to play together.
On Tuesday, during Nintendo's showcase event, Rocket League was confirmed for Switch with the same cross-platform play already available on Xbox One and PC. Someone clearly doesn't want to play nice.
The absence of Sony and PlayStation 4 from these current high-profile cross-platform features is problematic for everyone, including Sony themselves.
Sony exec Jim Ryan defended Sony's position, telling Eurogamer the company doesn't have a "philosophical stance against cross-play" but citing the safety of young users playing games on PS4 as a reason for its decision. .
"We've got to be mindful of our responsibility to our install base," he said. "Minecraft - the demographic playing that, you know as well as I do, it's all ages but it's also very young.
"We have a contract with the people who go online with us, that we look after them and they are within the PlayStation curated universe. Exposing what in many cases are children to external influences we have no ability to manage or look after, it's something we have to think about very carefully."
Xbox boss Phil Spencer disagrees, saying in an interview on Giant Bomb's live E3 show: "The fact that somebody would kind of make an assertion that somehow we're not keeping Minecraft players safe, I found - not only from a Microsoft perspective, but from a game industry perspective - like, I don't know why that has to become the dialogue. Like, that doesn't seem healthy for anyone."
"We take the safety of Xbox Live, of our players across all of our games - inside of Minecraft, obviously an incredibly important part of that - it's incredibly important to our team."
He's right. Sony's excuse conveys distrust in Microsoft, Nintendo and developers (in the case of PC games). It's flimsy at best and serves to damage the unity within a close-knit industry.
The benefits of cross-play are a less segmented industry and a larger pool of players for all games. While Rocket League and Minecraft would remain successful without support of such features, by pushing for this they're pushing for a future of widespread cross-play, even cross-play as a norm, which would be hugely beneficial to smaller games that struggle to cultivate player-bases otherwise.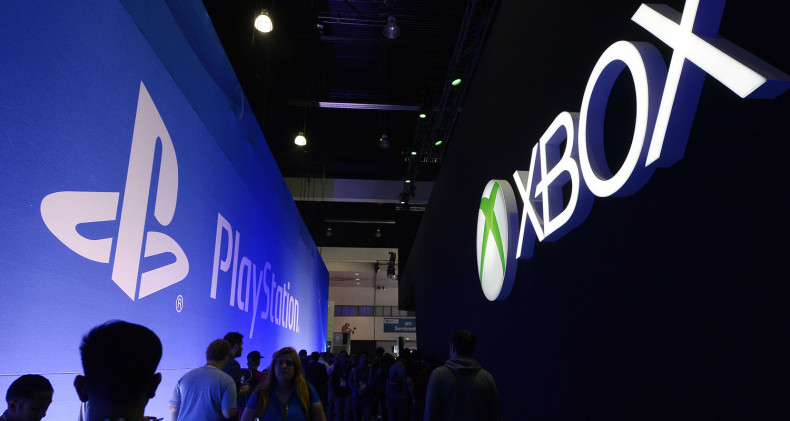 For indies a larger base means greater longevity too, as more players playing online naturally means they'll be playing for longer. Even bigger budget titles that don't sell as well as they might have hoped would benefit from the ability for a smaller audience to play together for longer.
The real downside of cross-play for Sony is that in its current position as market leader, with 60 million PS4 consoles on the market, opening up to the possibility diminishes any need for prospective console-owners to require a PS4 to play games with their PS4-owning friends.
Sony is being short-sighted when it comes to cross-play. Were its and Microsoft's positions in the industry reversed it may well have a very different approach.
Cross-play is a reality and if it continues to be pushed by games as big as Minecraft and Rocket League, and more games support it across the platforms open to the idea, then it will become an inevitability Sony can't escape. The longer Sony stands its ground against the idea, the more obstructive and anti-consumer it will be.