Season 1 of Game of Thrones was as much sexually graphic as it was violent, and one of the show's younger cast members credits all the adult content for teaching her about sex. Sophie Turner was only 12 years old when she auditioned for the role of Sansa Stark and revealed in a recent interview with the Sunday Times that it opened her eyes to various aspects of the human sexuality.
"I'd be doing a read-through and we'd be talking about very graphic stuff," the 21-year-old English actress said. "The first time I ever found out about oral sex was from reading the script. I was like... 'Wow! People do that? That's fascinating!'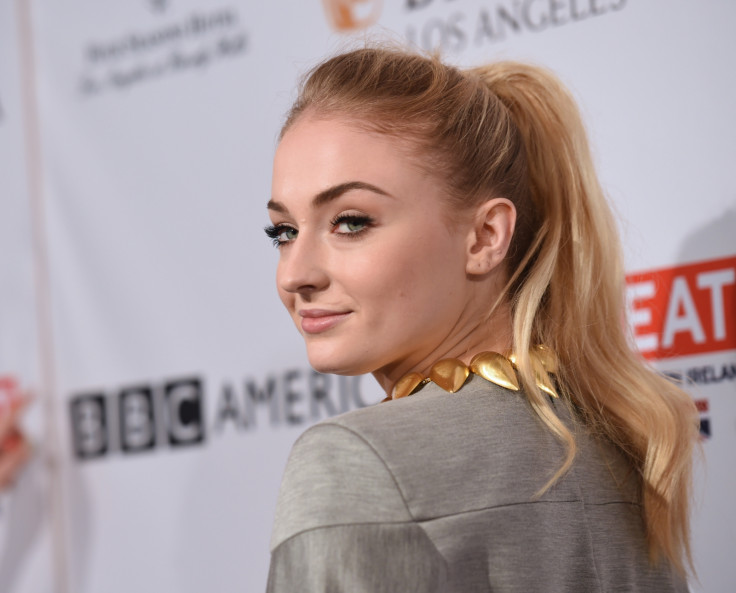 "I guess that was my sex education. Being on Game of Thrones."
Not many would consider the hit drama series the best way to educate children about sex, considering its predilection for depicting incest, orgies and violent rapes, but Turner seems to have come away unharmed.
Instead, with her own brutal marital rape scene at the hands of Ramsay Bolton in season 5, the X-Men: Apocalypse star has come to understand the importance of bringing the issue of sexual crime to the table.
"The more we talk about sexual assault the better," she told the publication. "And screw the people who are saying we shouldn't be putting this on TV and screw the people who are saying they're going to boycott the show because of it.
"This sort of thing used to happen and it continues to happen now, and if we treat it as such a taboo and precious subject, then how are people going to have the strength to come out and feel comfortable saying that this has happened to them?"
Since its debut in 2011, GoT has been often criticised for its depiction of violence against women, and Sansa's rape scene created a major stir by critics and viewers alike. The show's producers David Benioff and DB Weiss decided to temper the brutality in season 6 but with the war on the horizon, season 7 may once again call for this style of shock treatment.
The new season of the HBO show is set to premiere on 16 July.