Sopranos star Jamie-Lynn Sigler has revealed that she has multiple sclerosis. The US actress first learned she had the degenerative disease at the age of 19, but admits that she is still struggling to come to terms with the diagnosis.
In an interview with People magazine, Sigler, who married baseball player Cutter Dykstra this month (January 2016), explains why she kept quiet about the disease for more than a decade. The 34 year old said: "I wasn't ready until now. You'd think that after all these years, somebody would be settled with something like this, but it's still hard to accept."
Sigler reveals that she did not experience any symptoms for a long period of time, but her condition has worsened over the years. The actress explained: "I can't walk for a long period of time without resting. I cannot run. No superhero roles for me. Stairs? I can do them but they're not the easiest. When I walk, I have to think about every single step, which is annoying and frustrating."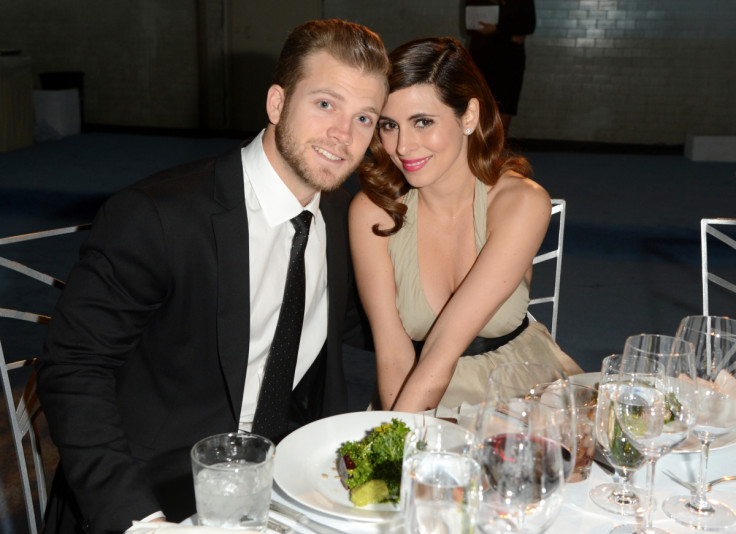 Although she was diagnosed with MS, which affects the central nervous system, shortly before filming the fourth season of Sopranos, Sigler did not tell the cast or crew about her illness despite experiencing symptoms on the set. The actress told the publication: "Sometimes all I needed was, like, five or 10 minutes to sit and recharge, but I wouldn't ask, because I didn't want them to be suspicious."
Sigler has a two-year-old son, Beau, with Dykstra, whom she tied the knot with in Palm Springs, California on 16 January, and says that the toddler gives her the motivation to battle the disease. She said: "I'm at a point in my life with my son, with my new marriage, it's a new me. I don't want to hold a secret where it feels like I have something to be ashamed of or have something to hide. It's part of me, but it's not who I am. Things are manageable now. It takes a fighting attitude to deal with all this. This disease can absolutely take over your life if you let it."