The "cowardice" of some Tunisian police during the Sousse massacre may have cost some holidaymakers their lives, a judge has ruled.
The attack left 38 tourists dead, as Islamic State (Isis) fanatic Seifeddine Rezgui rampaged on the beach and inside the five-star Riu Imperial Marhaba on 26th June 2015.
The fatalities included 30 Britons, making Sousse the UK's biggest loss of life from terrorism since the 7/7 bombings in 2005.
An inquest into the deaths of the Britons at the Royal Courts of Justice heard a summary of evidence from an investigation by Tunisian Judge Akremi.
Judge Akremi listed a number of failings by security teams, particularly an excessive delay in reaching the scene.
Examination of CCTV footage by the Tunisian secretary of state "showed that the tourist security team vehicle patrol and bike patrol deliberately slowed down and did not intervene to stop the terrorist attack at that time", report the BBC. The patrol had committed "a serious mistake, and that its delay was deliberate and unjustifiable".
Akremi's report also included comments from the head of the operations room for the Northern Sousse National Security. He said the failure to intervene earlier was "due to simple cowardice, when they could have prevented the loss of life."
Officers on horseback were allegedly slow to respond after hearing Rezgui had a Kalashnikov, and quad bikes could not get to the beach quickly because they were poorly maintained.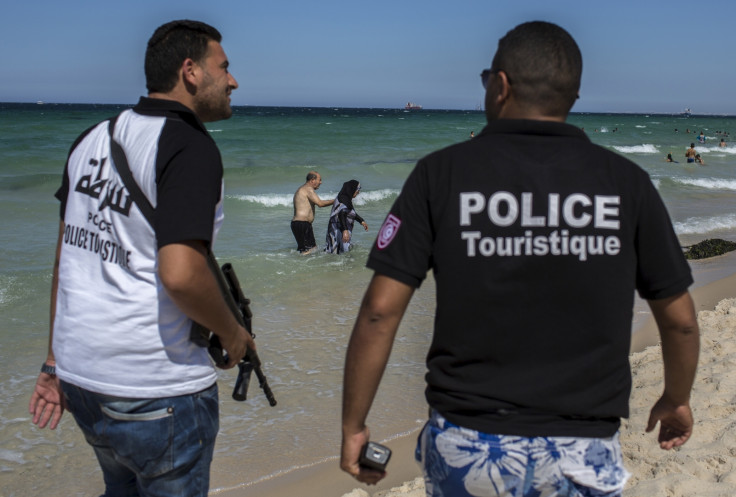 The "cowardice" of the local police was in marked contrast to the heroic acts of hotel employees and local residents. Some formed human shields to protect holidaymakers and others threw bricks and other objects at Rezgui in a bid to stop the gunman.
A post-mortem revealed Rezgui was shot 20 times by officers when finally apprehended.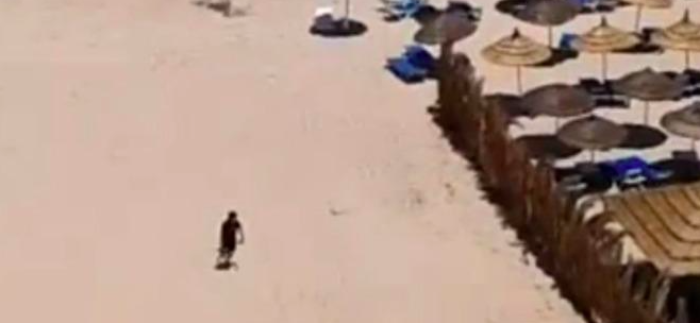 Toxicology tests showed the extremist had taken a drug that induces "the feeling of exhaustion, aggression and extreme anger that leads to murders being committed."