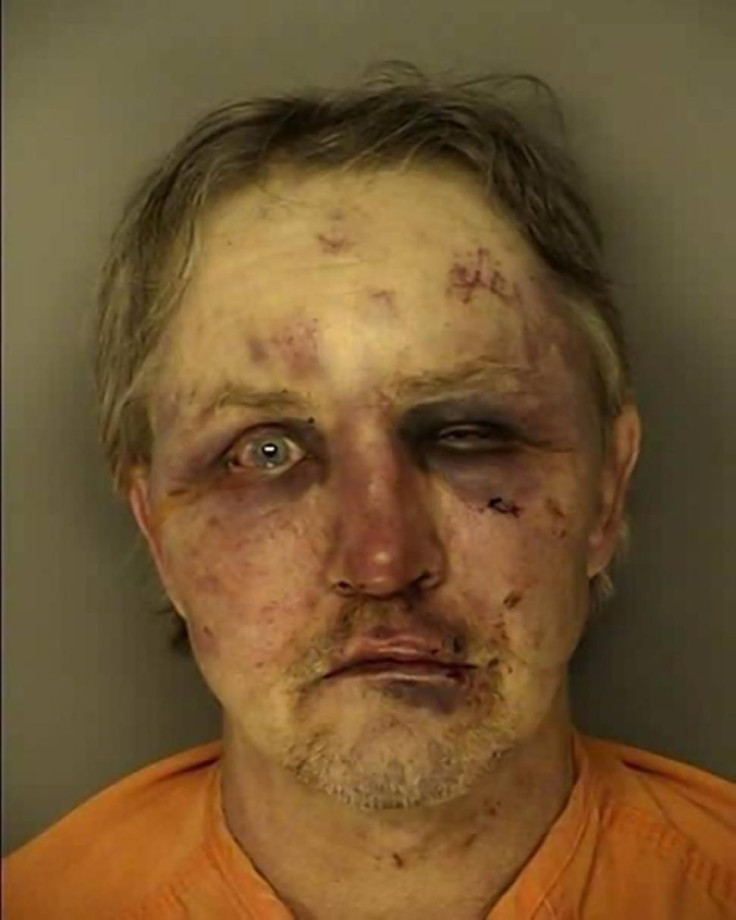 A man attacked his uncle after allegedly finding him sexually assaulting his girlfriend in a home the three shared on New Year's Eve.
The nephew of William Mattson claims he found his uncle assaulting the woman in a bedroom at his father's home in Conway, South Carolina, where the three live.
He brought his girlfriend to the property after a New Year's Eve party, said a police report, cited in Myrtle Beach Online.
He told officers that he heard the assault taking place in a bedroom in the house. On entering he found Mattson on top of his girlfriend and attacked him, driving him out of the house.
As his nephew gave his statement to police, Mattson returned home and told officers that after his nephew had dropped his girlfriend off, he had stayed up with the woman and they had drunk alcohol together.
He was told officers that they had begun to hug and kiss while the woman was naked under a blanket and he was fully clothed. While being interviewed, he was attacked by his nephew again, who struck him repeatedly.
Mattson was arrested and charged with Criminal Sexual Conduct 1st Degree.
In a separate case, Rufino Lopez, 42, of Hartford, Connecticut, was arrested after returning to an address to collect personal items, only two hours after allegedly raping a woman he had met at a bar on New Year's Eve there.
Lopez, who is a convicted felon, faces charges of rape and assault.
After the attack, the woman was taken to hospital with serious injuries.
Lopez is in jail on a $75,000 bond, and will appear before court next week.