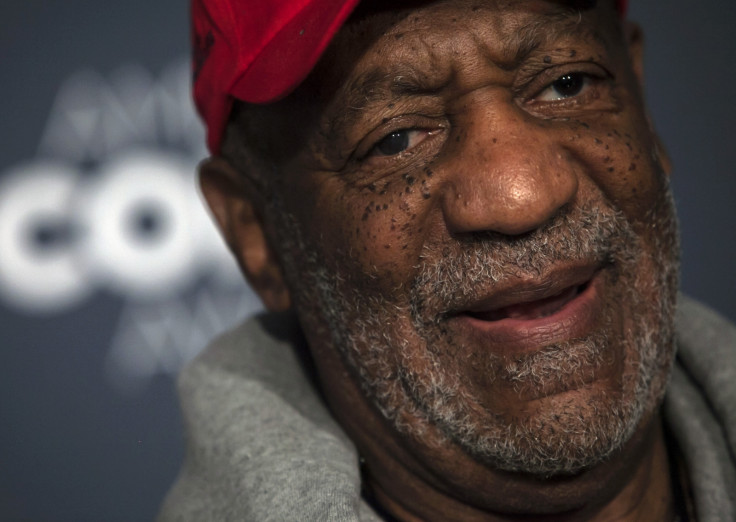 Veteran comedian Bill Cosby will not be charged over a 1974 sexual molestation claim, Los Angeles County District Attorney's office said on Tuesday.
Deputy District Attorney Victor Rodriguez said: "Given that 40 years have passed since the alleged incident, prosecution (on a misdemeanor count) ... is declined due to the expiration of the statute of limitations.
"Even if there was an applicable... charge, the statute of limitations that existed in 1974 for felony sex crimes was three years. Therefore prosecution today for any potential felony sex crime from 1974 would also be barred."
At least 20 women have come forward so far alleging being sexually assaulted by the 77-year-old comedian.
Judy Huth, a former Playboy mansion hostess, was the first victim out of the 20 women who have alleged that they were drugged and molested by the comedian, to press charges against Cosby.
Huth alleged Cosby drugged and forced her to perform a sexual act on him when she was a 15-year-old in 1974 at the Playboy mansion.
Her case, however, will not be carried forward due to the referenced statute of limitations.
Huth's lawyer, Gloria Allred was not available for comments following the prosecutor's decision not to pursue the case.