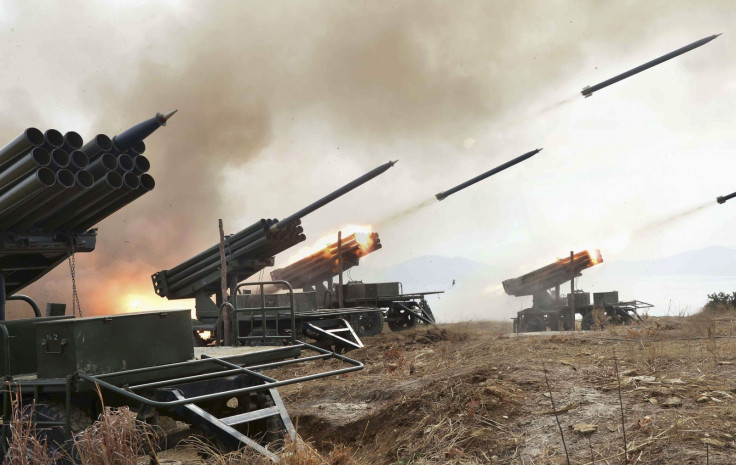 South Korea's military is to conduct a live-fire drill near the disputed maritime border on 23 November, Seoul officials say, despite threats from the North. The artillery drill is being held to coincide with the fifth anniversary of North Korea's deadly shelling of Yeonpyeong Island.
A spokesman for the North's military had said the South was "scheming to attack North Korean waters again" and threatened "merciless retaliation" if any of the live rounds landed on its side of the disputed western sea border.
The bombardment of Yeonpyeong, which the North claimed was sparked by the South firing shells into its territorial waters, killed four people and caused widespread damage.
"The South Korean belligerents have forgotten their lessons from the bombardment of Yeonpyeong Island five years ago," North Korea's military spokesman was quoted as saying by the state-run KCNA news agency on 22 November. "If they truly respect the agreement reached in August, they must behave accordingly."
The two Koreas reached an agreement on 25 August to cease a military standoff during which they had exchanged artillery fire.
Disputed border
A spokesman from the South's Joint Chiefs of Staff said the military was on alert for any unusual moves from the North. "The fire exercise will be carried out as planned," Jeon Ha-kyu was quoted as saying by Yonhap.
A defence ministry spokesman said the drill was part of regular military exercises and added that the South would respond to any provocations from the North.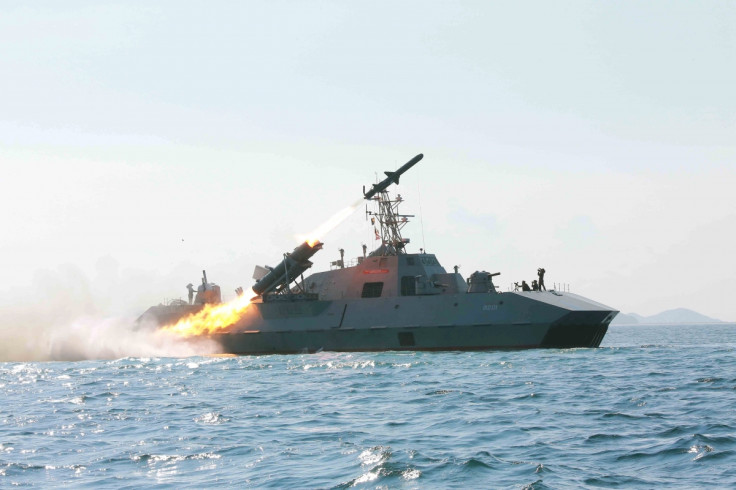 The western maritime border, called the Northern Limit Line, has long been a flashpoint between the two Koreas. It was unilaterally established as the de facto sea boundary between the two countries by the United Nations Command in 1953, but has never been formally recognised by Pyongyang.
The two countries are still technically at war as no peace treaty was ever signed to formally end the 1950-53 Korean War.