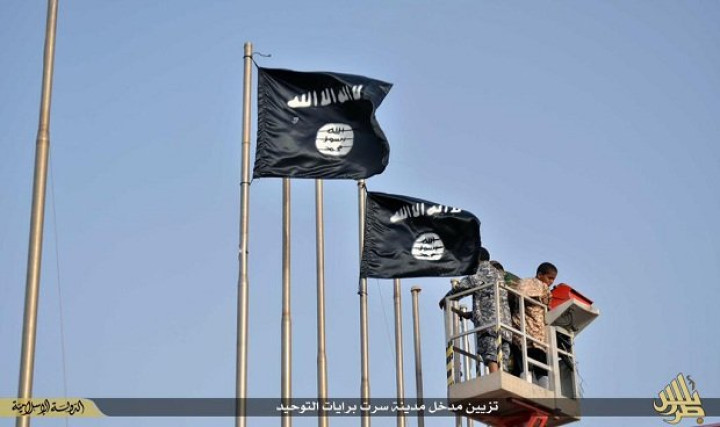 Tentacles of the Islamic State (Isis) have spread all the way to South Korea, a country one would least expect to be battling the militant organisation. A 32-year-old man of Indonesian origin has been arrested by the South Korean National Police Agency on suspicion of working for the IS.
The police said they arrested the suspect at his house in South Chungcheong Province on charges of violating the Immigration Control Law and forging documents. Initial searches and questioning have indicated that he could be linked to procuring materials for possible attacks or even transporting them.
The arrest comes just a month after South Korea had arrested five IS sympathisers for trying to smuggle bomb making materials to their native Lebanon. It was concluded that they were trying to transport ammonium nitrate, a fertiliser and bomb component, which is hard to obtain in Lebanon.
"Korea is now one of the top-tier economies in the world and it is also sending peacekeeping forces abroad, so we never know whether we will become the target of terrorists," a ruling party legislator Lee Cheol-woo had told the Korean Herald when the arrests were made in October.
South Korea has no history of conflict with Muslims and a very small Muslim community with less than 0.3% of the population identifying with Islam. However, IS, which has been currently making a push into several Asian countries, may have similar plans for the country.
In January security forces were taken aback when an 18-year-old middle school dropout conned his family into a trip to the Middle East so he could join the IS. A few weeks following the incident the police took more proactive steps to prevent a repeat situation, as it confiscated the passports of two nationals because of a perceived plan to travel abroad and join the terrorist group.