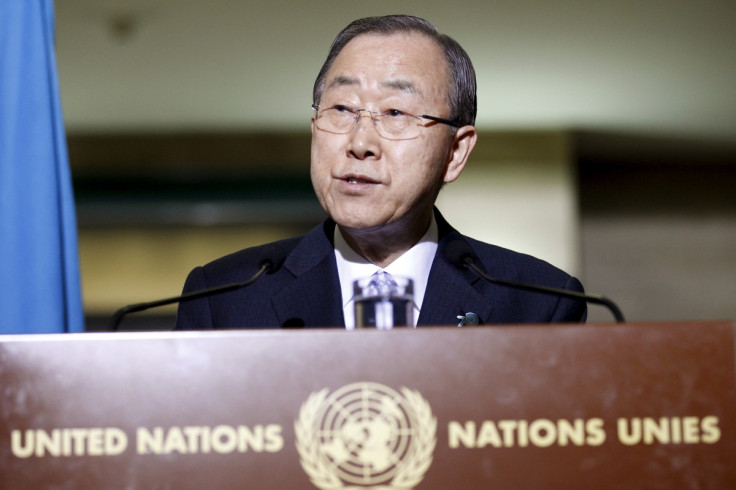 UN Secretary-General Ban Ki-moon is reportedly set to visit North Korea and may also meet its secretive leader Kim Jong-un. If confirmed, this would signal a new phase of improved ties between the two Koreas.
A high-level UN source told South Korea's Yonhap news agency that Ban, former foreign minister of South Korea, would visit the impoverished nation shortly, but did not provide the exact dates of the scheduled meet. The trip has not been formally announced by UN authorities.
"There can't be such a situation where the UN secretary-general visits North Korea and does not meet with the supreme leader of the UN member state," the source said. It also added that it would significantly advance inter-Korean ties and pave the way in easing tensions in the Korean peninsula.
This will also be the first-ever such visit by the UN chief to North Korea in nearly two decades, given the speculations lead to his actual visit. In May 2015, Pyongyang rescinded an invitation extended to Ban for his visit to North Korea's side of the inter-Korean Kaesong factory complex. Nonetheless, he was not scheduled to visit Pyongyang in May 2015.
Former UN chiefs Kurt Waldheim and Boutros Boutros-Ghali visited North Korea in 1979 and 1993 respectively. Both held talks with the leaders in North, who were ruling the country at that time.