South Korea Ferry Tragedy: US Amphibious Assault Vessel to Join Rescue Operation as 295 Remain Missing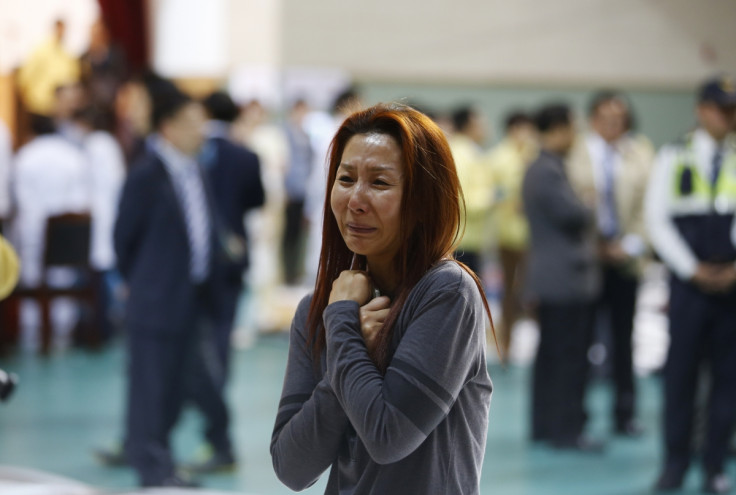 An amphibious assault vessel of the US navy is en route to join rescue operations after a South Korean passenger ship, with 477 onboard, sank off the country's southern coast with 295 people remaining unaccounted for.
The US vessel, equipped with two helicopters, was on a routine patrol mission in the western sea and is quickly being deployed to help the ongoing rescue measures, US Forces Korea said.
South Korea's coast guard vessels, commercial ships and helicopters are already in the scene taking part in rescue operations.
"We will try to determine the cause of the accident after rescue operations are over," Second Vice Home Affairs Minister Lee Gyeong-og told reporters in Seoul, adding that the immediate focus was on rescue measures.
South Korean President Park Geun-hye ordered maximum efforts to rescue as many survivors as possible.
Initial reports had said rescuers plucked 368 people from freezing waters as the passengers, mostly school students, jumped out when the vessel started sinking but South Korean government later clarified saying 295 passengers were missing.
There were 325 students on board the 6,325-tonne vessel, which capsized fully in about two hours.
The ferry, identified as Sewol, was en route to the southern resort island of Jeju from the port of Incheon.
© Copyright IBTimes 2023. All rights reserved.