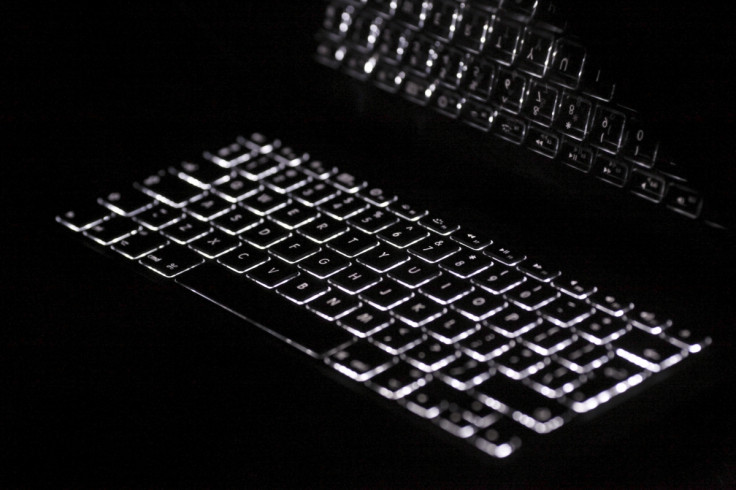 A British woman accused of filming and participating in sexually abusing her daughter for eight years has been jailed in Spain. The daughter, who was abused since the age of three, is now 11 years old. The husband, who also carried out the abuse, hanged himself in prison after he was arrested in February.
The woman was jailed after IT experts found 800 videos of sexual abuse on her husband's computer carried out on the daughter by her father. The mother had filmed the acts. "She watched and recorded the attacks against the girl," sources from the Civil Guard police force told The Telegraph.
Some 60,000 child pornography videos were also found, which has led investigators to suspect the man was involved in a paedophile video-sharing network. Spain's ABC newspaper quoted investigation sources as saying "It was a house of horror". However, police have found no evidence of sexual abuse on the woman's three-year-old son. The Andalucian regional government has taken both the children into its custody.
The sexual abuse of the daughter came to light when the woman called the police after her husband had assaulted her. The police found encrypted files on the husband's computer, which were cracked by IT experts from Spain's University of Alcalá de Henares. The Civil Guard detectives said the man was "an IT enthusiast".
A search operation was lunched to nab the husband, who was later tracked down in northern Spain. He confessed to assaulting his wife but refused to accept the child abuse accusations.
The couple have also filmed themselves naked with other children who are told to mimic sexual acts in pornographic videos. The mother-of-two has been living in a village near Malaga since 2001.