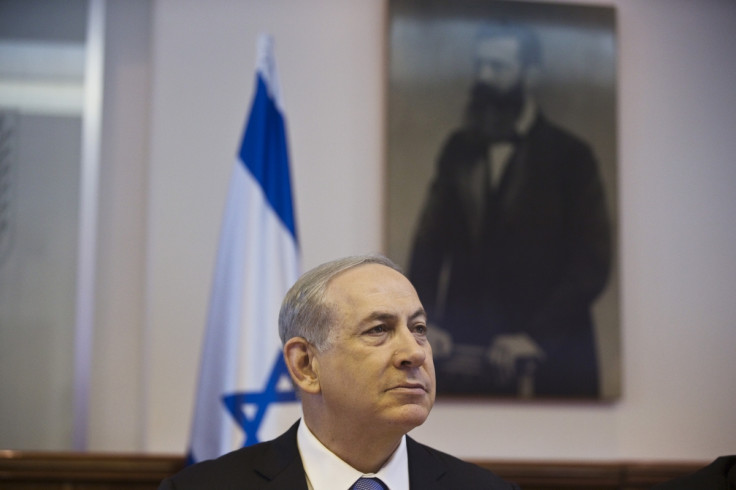 A Spanish court passed an order to arrest Israeli Prime Minister Benjamin Netanyahu and seven other former and current Israeli government officials the moment they step foot on Spanish territory. The order was passed in connection with the attack by Israel's forces on the Freedom Flotilla ships, which were sailing to Gaza from Istanbul and Greece in support of Palestinian settlements in 2010.
"We consider the order to be a mere provocation. We are working with the Spanish authorities to get it cancelled. We hope it will be over soon," Israel's foreign ministry spokesman Emmanuel Nachshon told the Jerusalem Post. Others who might face arrest include former foreign minister Avigdor Liberman; current and former defence ministers Moshe Ya'alon and Ehud Barak among others.
The controversy
Judge Jose de la Mata ordered both the police and the civil guard to notify him should Netanyahu or one of six other Israeli officials cross Spain's border. The country is the latest member of the international community to accuse Israel of war crimes, with this one particularly focused on the Mavi Marmara ship.
The lead civilian vessel was among the Freedom Flotilla fleet carrying humanitarian aid in an attempt to break the Israeli blockade of the Gaza Strip. Nine activists were killed in the incident in which the ship was stormed by Israeli Defence Forces (IDF) personnel.
Israel has however claimed that Israeli authorities stopped most of the ships without incident. It was only when a smaller group of human rights activists affiliated with the Muslim Brotherhood on board the Mavi Marmara attacked the commandos and wounded them that they retaliated. The incident left 10 of the activists dead.
Although local proceedings in Turkey took the matter to trial as well, it was stalled after Netanyahu made a partial apology. Similarly, several efforts to arrest Israeli officials in England stalled after the UK government amended the law to make it more difficult for individual judges to issue arrest warrants against state heads and diplomats without state approval.
At the International Criminal Court (ICC), the Mavi Marmara incident has provoked intense controversy as well. ICC prosecutor Fatou Bensouda performed an initial investigation but decided to close the case without moving forward with a full criminal investigation. A ruling in September asked her to reconsider her decision.