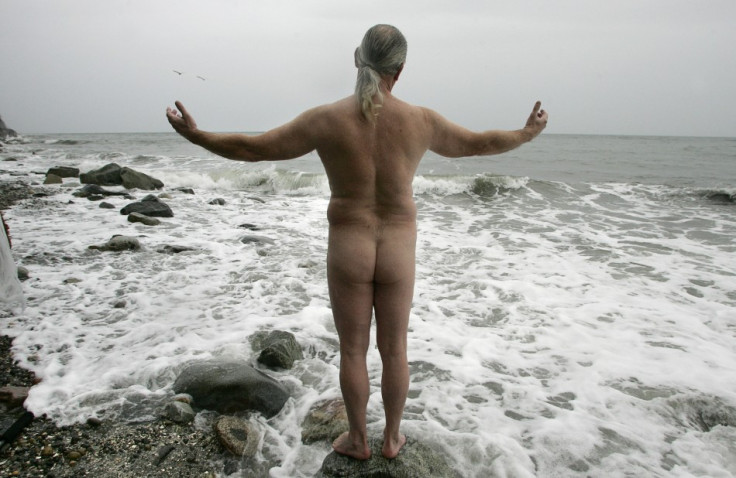 Spanish nudists have been banned from a popular tourist beach near Cadiz after the country's supreme court ruled against them. The decision marks the culmination of a seven-year legal battle.
The case was decided after the Spanish Naturist Federation (FEN) appealed against a law put in place by the local government which prohibited nudity on beaches in the historic port city in south-west Spain. FEN had attempted to make the case that naturism was a "fundamental right to freedom of ideology", a category protected by Spain's constitution. They also said that the authorities were rolling back the "social progress" made by the country in recent years.
Spain's highest court did not share this view, and ruled on Friday that Cadiz's local authorities were allowed to "manage properly the use of its services, equipment, infrastructure, facilities and public spaces". It also said that FEN had failed to argue that nudism was "at this moment, an accepted practice by the majority of beachgoers".
The ruling only applies to beaches within the city's limits, where anyone found in the altogether will be fined €750 (£580) . Those residents of Cadiz who remain absolutely determined to visit the seaside in the buff are still allowed to use one beach which falls outside the city government's jurisdiction.
Nudity is common on Spanish beaches and is usually tolerated by the authorities. The country's permissive beach culture dates back to the invention of the bikini in the 1950s, when the governor of Benidorm personally petitioned the dictator General Franco to have him intervene to prevent the police from pestering and fining women for wearing swimming costumes.
Cadiz owes its rich history to Christopher Columbus, who opened it up as the port which brought the wealth from the New World into Spain. The American gold and silver which flowed through it funded its architectural beauty.