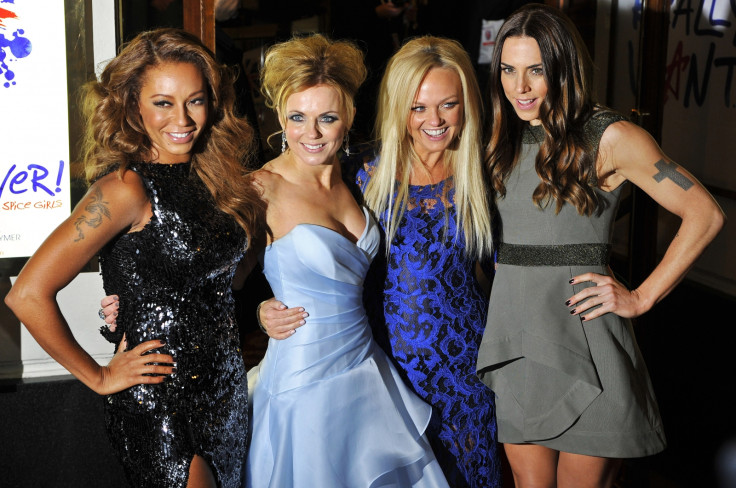 Millions of nostalgic fans were delighted by the news of a rumoured return of the Spice Girls. However, it would appear that Emma Bunton has already dashed hopes of a Girl Power reunion. According to the TV judge and radio host, rumours that the 1990s girl group would reunite for a 20th-anniversary tour are false.
According to a report in The Sun, Geri Halliwell, Mel B, Mel C and Bunton are said to be reforming in 2016 without Victoria Beckham, aka Posh Spice, to celebrate the two decades since the release of their debut single, Wannabe. However, Bunton has denied the reports on her Heart Breakfast radio show today (7 August 2017), stating: "If anything happens and it's concrete, and we decide on something, I will let you know, but nothing's happening at the moment."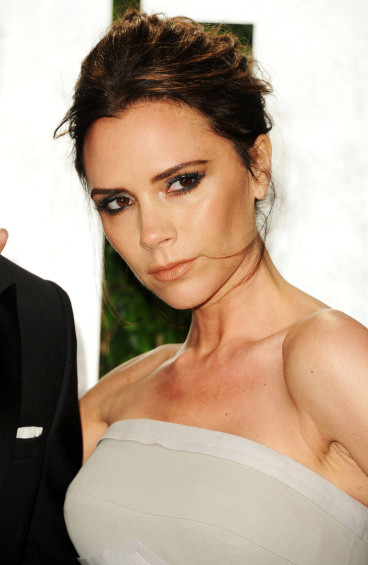 With the rumours trending on Twitter, Mel C, 41, reacted to her followers: "Woke up this morning wondering whether I need to start practising my backflips???!!!" to which Emma Bunton replied: "Do I need to put my pigtails in?!?!?"
An unnamed source, speaking to The Sun, claimed that the four members had a secret meeting in London in July of this year to agree that they would reform for the anniversary. The source told the publication: "This will be one of the biggest pop reunions of all time.
"There is a huge demand for the Spice Girls to get back together, especially with the nostalgia around the two-decade anniversary of their first release next summer. Mel B flew into London last month to secretly agree the plan with the other three girls. They should each make more than 10 million pounds from this."
However, Beckham is said to have turned down the offer to join her former bandmates as she is currently focusing on her family and global fashion empire.
The source claimed: "Victoria wishes the girls the best of luck. She knows the reunion is on but has declined to be involved. She is far too busy running her fashion brand and looking after her family to get back on a stage."
The Spice Girls first split in 2000 but got back together for a reunion tour in 2007, which spanned over a year. The last time the five-piece were seen on stage together was in 2012, when they performed at the London Olympics closing ceremony.