Spotify, Apple Music, Deezer: How streaming continues to shape the future of music
As the world celebrates Record Store Day, IBTimes UK looks to the future of music consumption.
In September 2016, it was reported that there are more than 100 million paying customers to music streaming services like Spotify, Apple Music and Deezer worldwide. Clearly, streaming is the future but today (22 April), vintage music fans are harking back to yesteryear in celebration of Record Store Day.
Thanks to the noughties, vinyl records and their players were stashed away in lofts gathering dust and dismissed as being out-of-touch. However after the launch of Record Store Day in 2007, it is gradually becoming "cool" again to own wax with fans of traditional music media now openly appreciating the long-forgotten means.
It is no secret that vinyl suffered a decline as a result of the digital era and streaming boom. Spotify is the most popular music streaming service counting an estimated 51 million paying subscribers while Apple Music has climbed to 32 million in less than two years. While illegal downloads are still rife, the healthy subscription figures prove how listeners are becoming increasingly willing to pay for their music.
Deezer, a French-owned company, claims to carry the widest range of music on their service and are confident that their audience will grow tremendously in the coming years. Sulinna Ong, VP Artist Marketing at Deezer, told IBTimes UK: "Over the last few years, accessibility to digital music has improved providing a greater incentive for people to have it as an 'always on' accompaniment to their lives.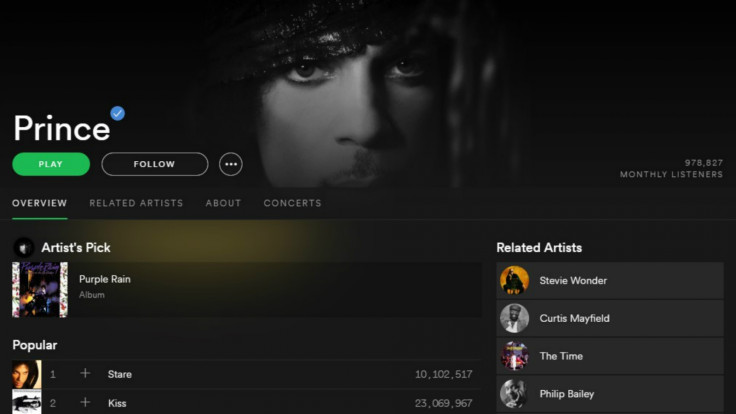 "In short, people love having the latest music on their devices and systems instantly, and they like that they can go back and listen to their old favourites at any time as well as being able to find new music and share their discoveries with their friends. Our expectation is that this will continue to grow as more and more people realise the benefits of streaming versus more traditional methods of music consumption."
In previous years, it only mattered if your favourite song was top of BBC Radio 1's "A" playlist or number one on the charts. Now it is perhaps even more important for Ed Sheeran's new single Shape Of You to surpass the 800 million-mark in streams. Such is the value of the industry, streams were officially incorporated into sales calculations in 2014. Per the new terms, 150 streams of a song equates to one sale while 1,500 streams of an album are equal to one sale.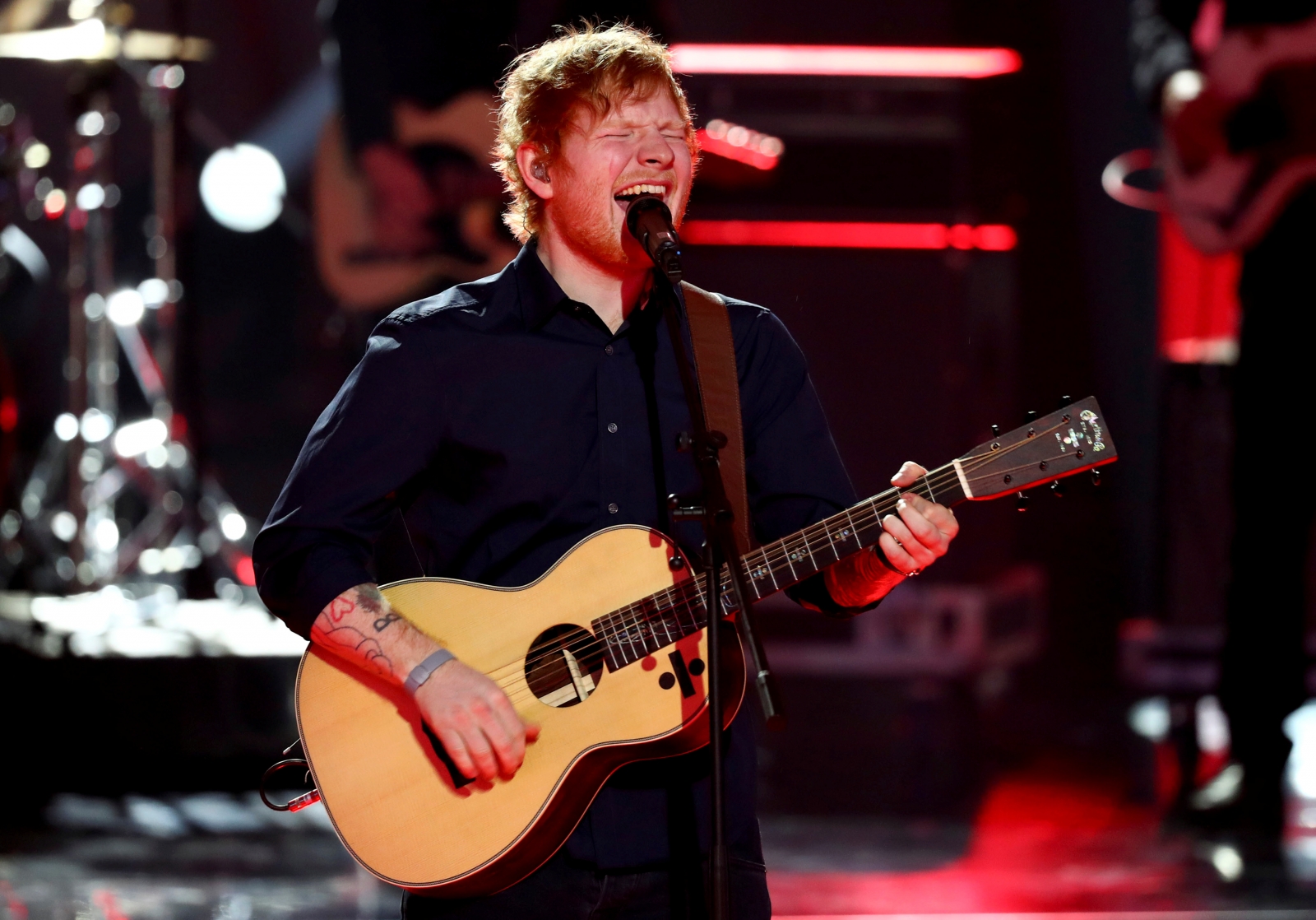 Leading artists like Drake, Adele and Ed Sheeran can credit a huge amount of their success in recent years to the soaring popularity of streaming. Drake's 2016 hit One Dance is the most-streamed track in Spotify history with over one billion streams while Sheeran is the top-played artist following the release of his third album Divide.
Knowing what and who is popular and tailoring playlists to the personal tastes of their customers is key for the survival of streaming. According to Ong, this is an area where Deezer excels: "At Deezer, we believe that streaming services need to work closely with artists and labels to help build a new ecosystem that benefits everyone and encourages the creation of great music – because that's ultimately going to give us what music listeners need."
Quite the bold mission, Deezer's pledge to target the musical choices of their audience knows no bounds. Ong predicts that voice controlled technology will become "an important part of how digital music listening is activated" with plans to even integrate the streaming service into cars.
So what does the future hold for Deezer and the streaming market as a whole? Ong says: "In terms of where the market is going, there is still plenty of room for growth however it is becoming increasingly competitive and consumers are savvy so the key is to deliver a personal experience that is different from what other streaming companies deliver. With Deezer, we believe that we deliver just that and that we will continue to play an integral role in the growth and adoption of streaming."
© Copyright IBTimes 2023. All rights reserved.