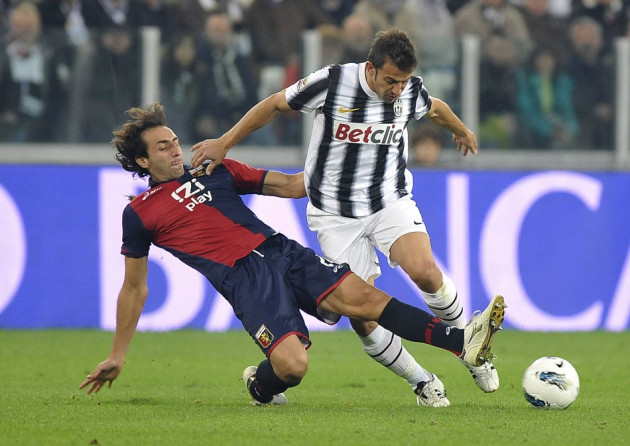 Juventus veteran Alessandro Del Piero has paved the way for a Premier League swansong after the forward revealed he will not retire from football at the end of the current campaign.
Del Piero, 36, will be allowed to leave the Bianconeri in June, bringing an end to a trophy-laden 19-year association with the club.
"My future after 30th June 2012 is that of a football player. I will continue playing," he told Rai TV.
Del Piero, who joined Juventus from Padova in 1993, is the club's all-time leading goalscorer during a career in which he's won five Serie A titles and a Champions League in 1996.
Swiss club FC Sion have made tentative enquiries over Del Piero's signature but reports in Tuesday's press suggest the Premier League is the Italian's most likely destination.
Italian newspaper Tuttosport suggests the forward is interested in a move to the Premier League because he is a fan of English football.
Tottenham Hotspur are the reported frontrunners for the former Italian captain's signature and are expected to open negociations with Del Piero's representatives in the coming weeks. Everton and West Ham are also weighing up offers.