Game publisher Square Enix has announced that the classic role-playing game Final Fantasy 3 will be released on the Android-based Ouya games console when it launches next year.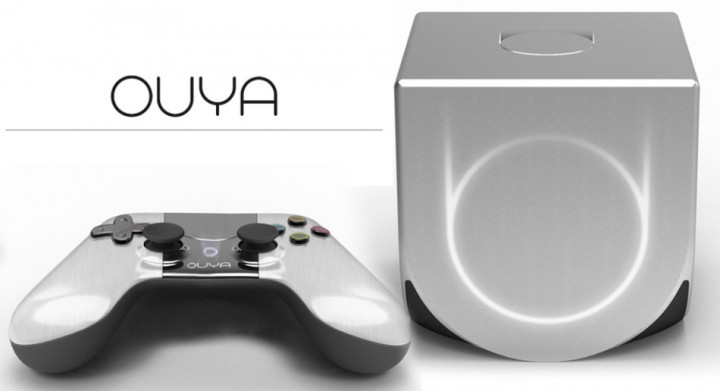 The Ouya console has gained a huge amount of publicity since breaking investment records on startup website KickStarter, where it has received more than $5.8m (£3.7m) in funding, having set a goal of just $950,000.
With eight days to go until Ouya's KickStarter campaign ends, it was confirmed by the Final Fantasy publisher that FF3 will be "fully optimised" for the Android platform and that a demo will be available to download for free, with more content for Ouya in the works.
Despite being six years old in its Nintendo DS form, the promise of Final Fantasy 3 and partnership with Square Enix will help to reassure critics of the Ouya console, who claim that it will never see the light of day.
Another boost for Ouya's development came last week, when on-demand video game streaming service OnLive announced that it will be available on the Ouya console from launch, bringing with it access to hundreds of games from more than 80 publishers.
Ouya said in a statement on the KickStarter website: "We have some big news. We have been telling you that Ouya can deliver a great gaming experience, and some of you asked about one app in particular. Well, we are proud to reveal OnLive is coming to Ouya. Through OnLive, Ouya will offer hundreds of playable titles from great publishers. Hundreds of games, streamed right to you, on demand. Pretty sweet."
Prior to the OnLive announcement, Ouya revealed that the console will be the size of a Rubik's cube and, while we've seen nothing more than prototype images, the company has assured fans that the controller will be a "love-letter" to gamers.
Still in the early development stage, but with a planned March 2013 release date, Ouya runs the Android operating system and is powered by an Nvidia Tegra 3 processor and 1GB of RAM.
Must Read:
Ouya Android Games Console Partners With OnLive
Ouya Games Console to be Size of a Rubik's Cube