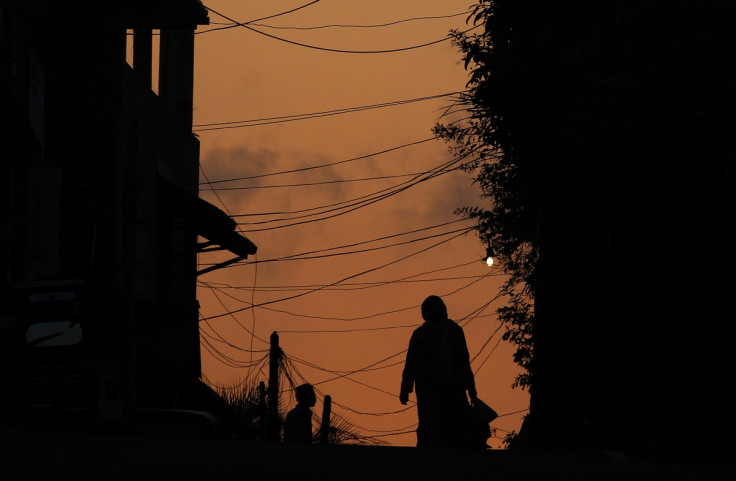 The Sri Lankan government has deployed army personnel to protect important power stations across the country after the worst blackout in nearly two decades hit the island nation. Officials have warned intermittent power outages will plague consumers in the coming days in addition to the hours-long blackout.
The state-owned Ceylon Electricity Board (CEB) said an explosion caused extensive damage to one of the sub-stations located in the suburbs of Colombo leading to widespread disruption in power supply. The blackout has also led to water shortages and chaos in transportation across Sri Lanka. This is the second major power disruption within a month.
For up to eight hours, there was no information on what caused the island-wide power failure. The last time Sri Lanka was plunged into darkness was in 1996 when the power supply was restored after four days.
"We requested the president to provide military protection to these key positions and the president has assured us he will provide the required security," Power Minister Ranjith Siyambalapitiya told reporters. The CEB's chief Anura Wijepala has offered to step down over the outage but his resignation has not been accepted.
Since the new government took over in August 2015, there have been at least three nationwide power disruptions.