Designer Sruli Recht's Human Flesh 'Forget-Me-Knot' Ring Priced at $500,000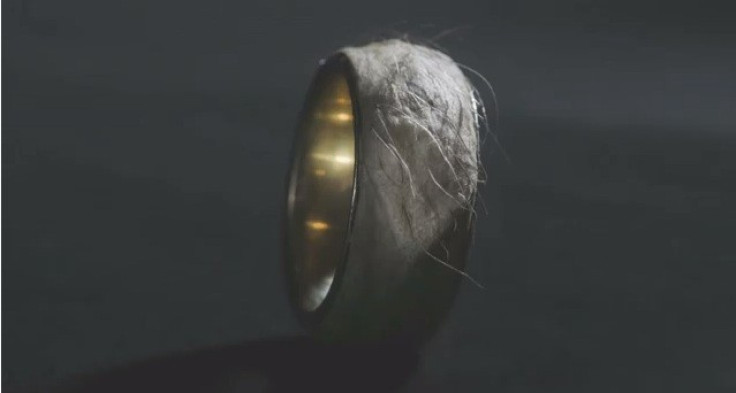 A fashion designer has added a piece of his own flesh to his latest jewellery design.
Sruli Recht's Forget Me Knot ring is made of 24-carat gold and also features a piece of his skin, removed from his stomach during recent surgery.
Even with its stomach-churning addition, the ring, which is part of Recht's autumn/winter 2013 menswear collection, has gone on sale for is $500,000 (£317,600).
Recht videotaped the medical procedure, which he was awake throughout, to showcase how the ring was designed.
The five-minute clip shows the 4.3 inch flap of skin being cut from his abdomen, salted and tanned so it could be mounted on the ring.
Potential buyers will be provided with a unique DNA certificate to prove its authenticity.
Recht's site describes his design company as: "Based in Reykjavík, the studio produces one 'non-product' every month from umbrellas to bulletproof scarves, tables, to belts and boots, and incorporating such materials as concrete, diamonds, skin and wool."
The Australian designer made headlines in 2011 when he used the skin of 27 stillborn lambs to make clothes for his first collection.
© Copyright IBTimes 2023. All rights reserved.