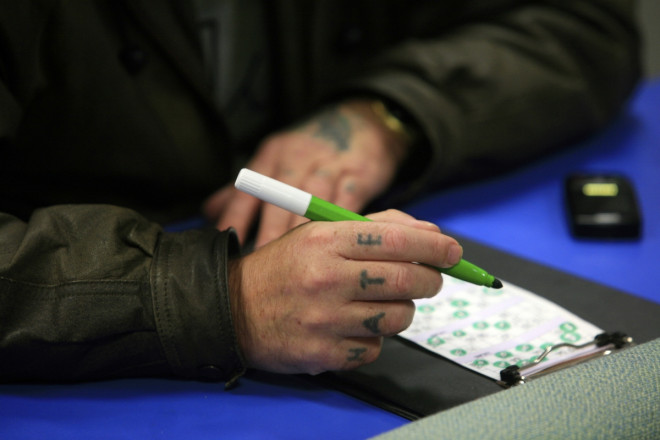 Around 200 bingo players at a Mecca Bingo club in Burton upon Trent, Staffordshire, continued playing even as a fellow player suffered a heart attack and received treatment. According to eye-witnesses the man collapsed and two bingo-playing nurses administered CPR until an ambulance arrived.
One eye-witness said: "A man was seemingly dying and people were playing bingo like nothing was happening. The two nurses said the chap had actually 'died' twice."
The man – believed to be in his sixties - was eventually rushed to hospital, where he remains in a critical condition. The incident lasted for half an hour, but a Mecca bingo spokesman told the Mail it was safer to continue playing than to evacuate the hall.
"It's standard procedure, as advised by the emergency services. We had five first-aiders at the ready, but as the two nurses were trained professionals we let them deal with it. We cancelled the game afterwards."
A Mecca spokeswoman pointed out the emergency advice was given to all bingo halls and such incidents were a rare occurrence – though possibly less rare when someone shouts "House!"
This isn't the first time bingo has been in the news recently. When Grant Shapps suggested that cutting beer duty and bingo tax would be "helping hardworking people do more of the things they enjoy", left-wing commentators reacted by saying the working classes had more important concerns.
However, to paraphrase Liverpool's legendary manager Bill Shankly, judging by the reaction of bingo players in Burton upon Trent, bingo isn't a matter of life and death – it's much more important than that.