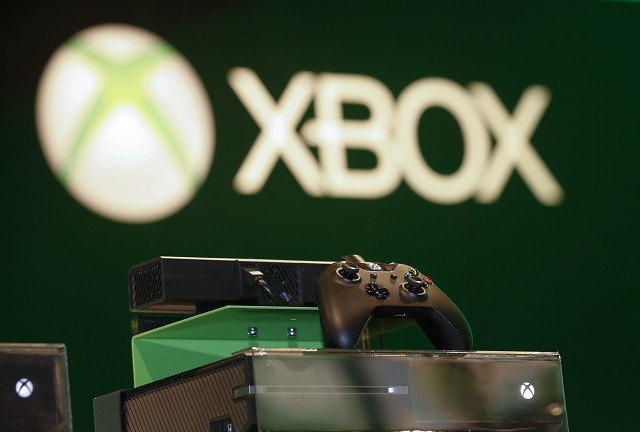 Ray Cox IV, popularly known as "Stallion83" on Xbox, has now realised his eight-year-old dream of scoring 1 million points by playing games on the Xbox 360, Xbox One, Windows, and Windows Phone. He is now officially the person with the highest ever Xbox Live game score.
Cox IV became the first player to have a score of seven digits earlier this morning and let people around the Internet watch him hit the milestone over Twitch.
— Ray Cox IV (@Stallion83) March 13, 2014
To get those last few points, he played the games including Battlefield 4, FIFA 14, Lego Marvel Super Heroes among others.
Apart from his latest achievement, Cox has had quite a few things to be happy about. During the Xbox One launch he received a lifetime Xbox Live gold membership card in addition to an ultra rare white Xbox One console and controller.
Massive Achievement Unlocked: On behalf of the entire @Xbox team, congrats to @Stallion83 the first person get over 1-Million Gamerscore

— Larry Hryb (@majornelson) March 13, 2014
Cox used the very same White Xbox One and its nifty white controller this morning to reach the final 50 points that stood between him and his 1 million Gamerscore goal.
After having hit the massive number, Cox became emotional on his video feed. He spoke about how he wanted to tell his future grandchildren about how he hit the magical number of 1 million.
Will he try to hit the 2 million mark next? Will he keep playing games like he does now for the rest of his days? Ray says that he might not.