Super-Fan Recreates Star Wars' A New Hope in Minecraft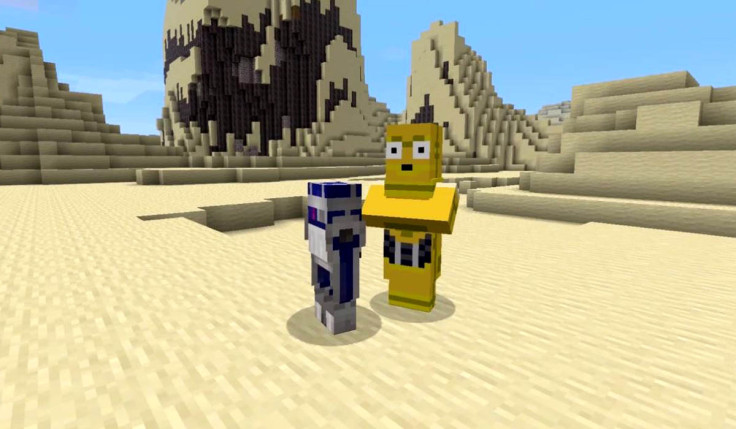 A dedicated fan of Star Wars and Minecraft has merged his two passions, recreating every second of 1977 original sci-fi A New Hope in the hit block-building video game.
Not yet complete, the project has – according to its official blog – been in the making for three years with each set taking up to six months to complete.
The blog quotes creator Paradise Decay as saying "My one ambition in life, is to meet my idol George Lucas."
Three trailers have been posted so far, showing off recreated scenes, characters and locales. There are glimpses of Tatooine, the Millennium Falcon, the Death Star, Obi-Wan Kenobi, Han Solo and R2-D2.
When complete, the film will be made available for free and require fans to play the original version of the film on their DVD or Blu Ray player to sync up the Minecraft footage with the film's sound.
Star Wars recreations in Minecraft are nothing new, with players recreating vehicles and locations before, but nothing comes close to the sheer scale of what Paradise Decay is undertaking with this project.
If Star Wars isn't to your taste, fans have also created worlds and objects based on other famous properties like Star Trek, Jurassic Park and Lord of the Rings.
© Copyright IBTimes 2023. All rights reserved.