Star Wars 9: Jurassic World director Colin Trevorrow to helm Episode IX causing online backlash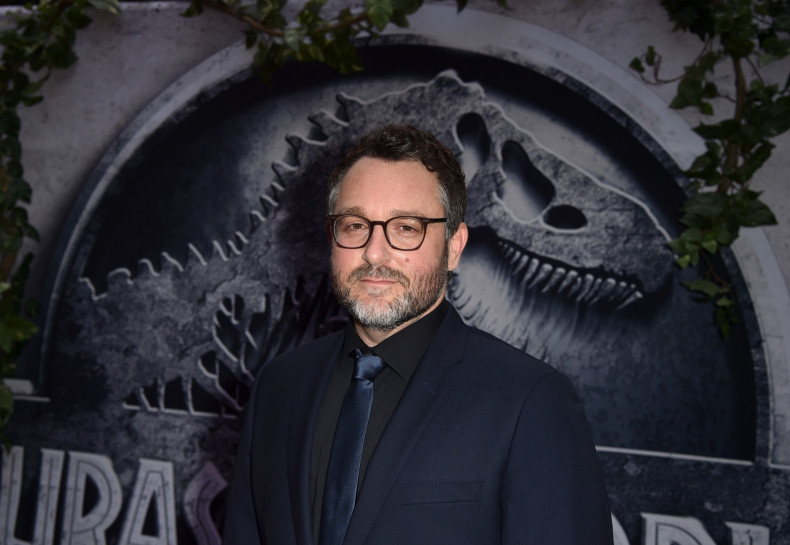 Star Wars: Episode VII – The Force Awakens isn't releasing until December 2015, but Lucasfilm and Walt Disney Pictures are already gearing up for the expected trilogy by announcing the director of Episode IX. Despite the film not coming to cinema screens until 2019, Jurassic World's Colin Trevorrow has been confirmed as the man in charge of the third movie in the latest trilogy.
Rian Johnson (director of Looper) was first to be revealed as writer and director of Episode VIII. Trevorrow's involvement was announced during the Star Wars D23 event in Anaheim, California, over the weekend (15-16 August).
Speaking about his new role with the franchise, Trevorrow said that he didn't see it as "a job or an assignment" but rather "a seat at a camp fire, surrounded by an extraordinary group of storytellers, film-makers, artists and craftspeople. "We've been charged with telling new stories for a younger generation because they deserve what we all had - a mythology to call their own. We will do this by channelling something George Lucas instilled in all of us: boundless creativity, pure invention and hope," said Trevorrow.
Online backlash
Whilst Jurassic World dominated at the box office, becoming the third highest-grossing movie of all time and even knocking Marvel's Avengers: Age Of Ultron off the top spot, many believed that the film's success lay purely with the franchise and nostalgia surrounding it rather than the quality of the film itself. The fourth Jurassic film was panned by some critics and many fans of the original trilogy who deemed it "sexist" and "so-so," and because of this, some are doubting his abilities when it comes to continuing one of the biggest sci-fi series' of all time.
The negative aspects of Jurassic World may not have been all Trevorrow's fault. He previously directed comedy-drama Safety Not Guaranteed which was received well, but it seems as if people are worried about another CGI-heavy movie based in science-fiction from the San Francisco-born film-maker.
The Instagram post announcing his involvement in Episode IX soon became the place for Star Wars fans to share their concerns with one commenter writing: "Don't want to judge the guy off one flick, but Jurassic World was terrible. It was an example of what not to do with a sequel in an established franchise... so that worries me. He doesn't seem incompetent, but JW was bad."
Another said: "Much like the original trilogy, the third one will be universally considered the worst one. That's commitment to authenticity." One fan was more lenient in their opinion, urging the Instagram users to "give him a chance" and that they "think he'll do well."
Lucasfilm officials don't appear worried about the backlash either, as president Kathleen Kennedy said in a statement around the time of the confirmation: "Colin is someone I've been interested in working with ever since I saw Safety Not Guaranteed. The power of that film paired with the enormous success of Jurassic World speaks volumes about his abilities both as a storyteller and skilled film-maker. We are thrilled to have such an incredible talent as Colin join our family and step into the Star Wars universe."