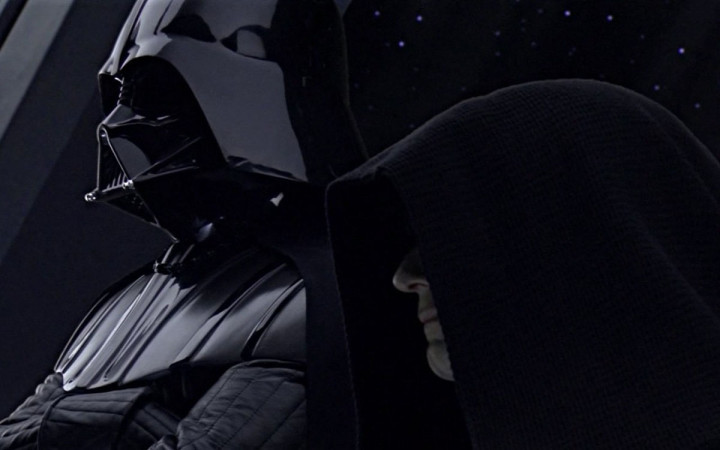 Emperor Palpatine, otherwise known as Darth Sidious, could be set for a return to the Star Wars saga if fresh reports are to be believed.
Latino Review cite two separate sources who allegedly confirmed that the big bad of the saga to date would be returning for the new trilogy, with one saying he would "100%" appear in at least Episode VII and VIII.
They claim that if original trilogy hero Luke Skywalker can survive a huge fall in The Empire Strikes Back then so the Emperor could also have survived his fall at the end of Return of the Jedi - especially in the realm of science fiction.
LR also ponder whether it is the Emperor who was seen in an image, supposedly from the film, which shows a character with apparent robotic enhancements holding the broken helmet of Darth Vader.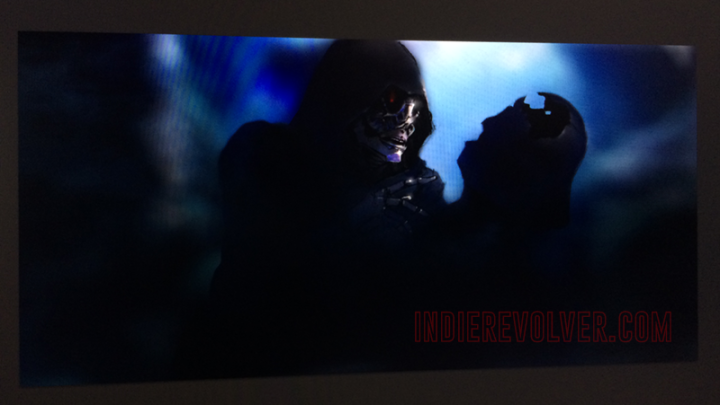 Indie Revolver originally claimed this character to be a Sith Inquisitor, who numerous recent reports say will be the villains of the new trilogy. "He's tall and thin and terrifyingly creepy," they said, "With glowing red eyes to match his red lightsaber.
"He's got some robotic upgrades, like Vader – but no mask. The cybernetic bits weave in and out of him. He's got a human upper lip, a steel jaw... and the robotic hand that [director] JJ Abrams posted an image of."
All of this is unconfirmed with no confirmation whatsoever from Disney or LucasFilm. It should also be noted that Latino Review have been wrong on multiple occasions before, but for the most part are on the money.