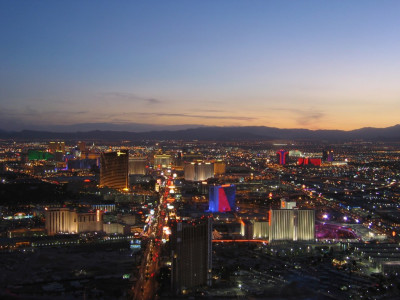 The effects of a severe global and domestic recession have only just begun to recede from the American economy but the young people of that country continue to reel under the blues, a new report suggests.
A study conducted by financial news provider 24/7 Wall St suggests that while unemployment rates in the US rose, understandably, across the board during the recession, it rose most dramatically for fresh graduates (in the age group of 20 to 24 years). Worse still is the fact that it is the same age group which shows resistance to improving employment scenarios.
Based on an analysis of unemployment data for US states provided by the Bureau of Labor Statistics, the journal has released a list of ten American states with the highest unemployment statistics for the target age group.
"Unemployment trends among young Americans tracks with national trends. Between 2009 and 2010, the national rate rose from 9.3% to 9.6%, while the rate for those 20 to 24 increased from 14.7% to 15.5%. Between 2010 and 2011, the national job market showed signs of recovery and the unemployment rate fell to 8.9%. In that same period, the rate for young adults fell to 14.6% - a rate still nearly double that of the country as a whole," the journal said in its report published online on Monday.
The report adds the present scenario is the worst, for young Americans, in three decades. The states on the journal's list are also among the poorest in the country, with more than half of them registering among the lowest median income in the country.
"Mississippi, which had the highest youth unemployment in the country in 2011, also had the lowest median income in the country in 2010," the journal explained.
Click Start to check out a slideshow highlighting the ten American states with the highest incidence of unemployed young Americans...