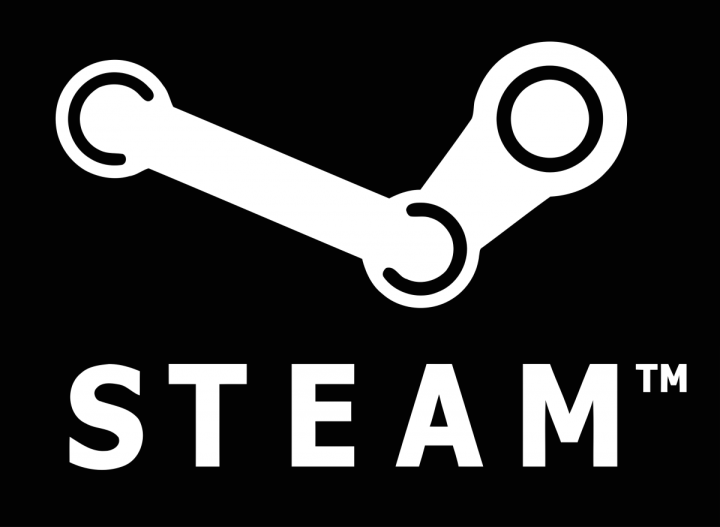 After over ten days of great gaming deals, we have finally reached the last day of Steam's Summer Sale 2014. In about ten hours from now, gamers will have to go back to buying their favourite titles at full price again.
On the last day, Valve has brought back almost every 'Dalily Deal' we saw during the course of the entire sale. So if you missed something over the last few days, now is the time to grab that game. Apart from just games, specific DLC bundles of many titles are also available for sale at the moment. A good example happens to be Skyrim: Legendary Edition.
While we recommend that you take a look at all the deals that are available, below are some of the titles that we cherry-pick for purchase.
Under $5
The sweetspot of Steam Sales, games that fall under this price category are the most irrepressible among the lot. Essential games include titles like Dishonored, Tomb Raider, The Witcher 2, Terraria and others.
Also worth considering are these slightly older classics, which are still extremely enjoyable: The Witcher, Dark Souls: Prepare To Die Edition, Borderlands 2, Portal 2 and D&D Baldur's Gate.
Under $10
A majority of these games might be over a year or two old, but that doesn't change the fact that they are still amazing fun to play. The list includes Valve's own CS:GO or Counter Strike: Global Offensive, which is still getting updates despite being almost two years old. Other essential titles include Far Cry 3, Saints Row 4, Batman: Arkham Origins, The Wolf Among Us, BioShock Infinite, Metro and more.
Under $30
A game that came out back in May, Wolfenstein: The New Order is an essential game for lovers of FPS titles. Priced at just $29.99, the title is a steal since its brand new. Other good deals include Assassin's Creed: Black Flag at $19.99, Total War: Rome 2 and Metal Gear Rising: Reveangance.
Check out all the amazing deals here.